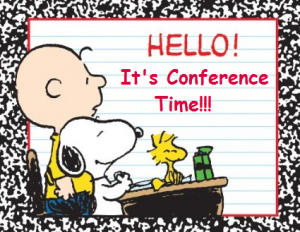 Dear Parent,
Your school is using PTCFast.com to make signups as convenient as possible this year. Please enter the following web address into your browser window:
https://ptcfast.com/schools/McKinley_MS_HS
If you do not have internet access, please send your teacher a note with requested times .
Your child's teachers look forward to meeting with you and discussing your child's progress; however, due to limited time availability do note that you are not required to see every teacher. Please focus on signing up with teachers whom you have the greatest need to talk with.
Best Regards,
McKinley Teachers and Administrative Staff