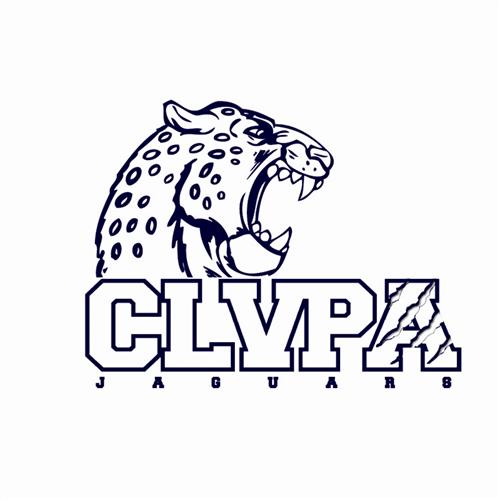 Dear CLVPA Parents:
Welcome back to Carr Lane VPA Middle School for the 2014-2015 school year! The staff is excited about the opening of school. Our focus is to provide every student with educational opportunities to achieve individual success in both the arts and academics. We are dedicated to setting high expectations tied to a standards based curriculum, which utilizes instructional strategies that support student learning.
Our teachers will work with your children to provide equitable learning and social opportunities and to develop a positive attitude towards school. We want to partner with you in their educational development. A strong parent school partnership strengthens student achievement. I urge you to join our PTO, which has done a phenomenal job providing support programming for our school.
All of CLVPA's rules, procedures, and policies will be provided in our student handbook the first day of school. We will meet with every grade level to review the expectations that we have for our students. Please be sure to read the handbook and go over the rules, procedures, and policies with your child. Your role is a crucial part of this process.
In a closing note, we want our students to have pride and a sense of belonging for their school. Coming to school every day with a positive attitude, an open mind, and a willingness to learn are vital to student success. We want our students to feel safe, loved, and nurtured when they come into the building. We want you and your child to view Carr Lane Middle School as a special place.
The staff appreciates your support and we look forward to the new school year that lies ahead. See you on the first day of school, August 11, at 7:05am!
Sincerely,
Cornelius Green
Principal
314-231-0413
1004 N. Jefferson
St. Louis, MO 63106