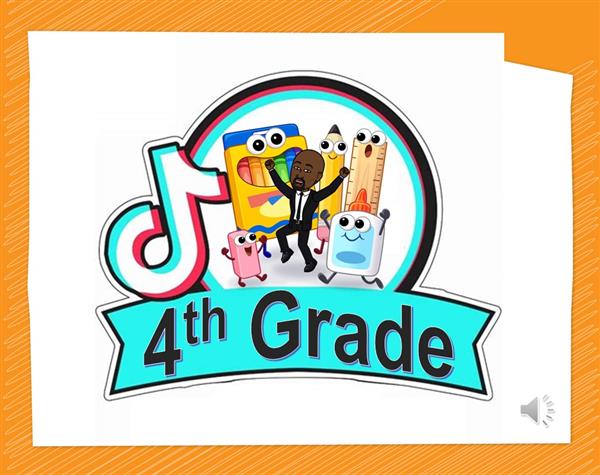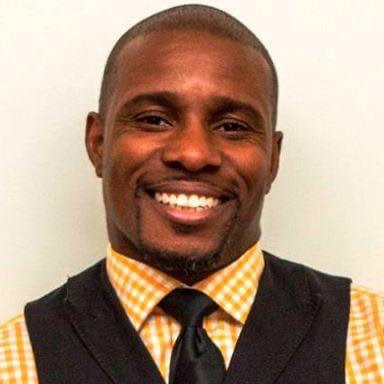 Phone:
Email:
Degrees and Certifications:
Mr.

Melrick Bogier

E-mail: melrick.bogier@slps.org
Phone: 314-772-7544

My name is Melrick Bogier and I became a part of the Shenandoah Family in 2019 as the Building Sub. Throughout my first year I was able to meet the amazing students and families and knew I found a home. My passion is to help every student and faculty member to be successful to the best of my ability.

Then in Spring 2020 COVID hit and we transitioned to Virtual Learning. A transition that we thought would be short-lived. As we entered into the Fall 2020 school started we have discovered that virtual learning would be around longer than we expected. The medium changed but the desired end result is the same - to help every student and faculty member to be successful to the best of my ability.

In Fall 2020 I had the amazing opportunity to serve as the Music Teacher and I was just as excited to enter my 2nd year as the Music Teacher and my 3rd year with SLPS. As a professional musician, music is what I do every single day and I love it. I enjoyed the opportunity to share that love with the students of Shenandoah.

Instruments that I play:
Piano
Bass
Drums
Ukulele

In October 2021 I was giving yet another magnificent opportunity to serve as the 4th Grade Classroom Teacher. Again tapping into the relationships that have been forged over these years built a great bridge to this new day. Now on a daily basis I am able to share and teach with an amazing classroom full of bright students with endless potential. We have one motto in our classroom and it is that "It is ok to not know...but it is not ok to not try!".

In addition I am currently enrolled in the Elementary Education Program at Central Methodist University which I will complete in the Fall of 2021. I could list a few other things I do but I will only share two. The first is that I am the founder and pastor of the Rock City Church of St. Louis which I planted in 2015. Finally, in 2016 I married my wonderful wife Stacy and we have 3 children and 2 dogs - Pierre & Honey!