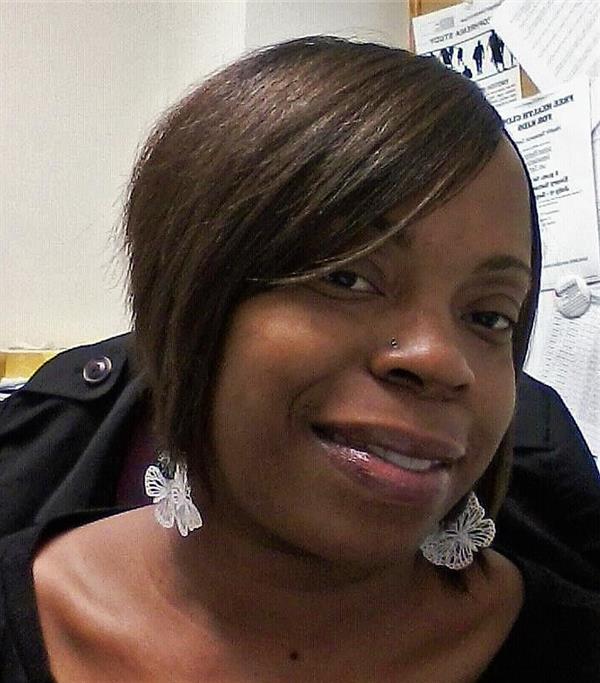 Phone: O: 314-652-9961; C: 713.496.2197
Email:
Degrees and Certifications:
BSW; MSW; CTCE; MACM
Ms.

Tanjila Bolden, MSW., MACM.

Parent Conference Booking Link hours: 3:30-6:30 10/20 & 10/21

Contact Info & Office Hours:

Office: 314-652-9961 Monday - Thursday & Friday

Cell: 713.496.2197 8:00am - 3:00pm & 8:00am - 11:30am

Email: Tanjila.Bolden@slps.org

SLPS Full-Service Schools Coordinator at Vashon

Full-Service Schools Vashon

Clients Served: Teens/Adolescents; Children/Families; Community

Tanjila is a master's level social worker with 15 years of experience working and volunteering in various social service settings. Upon completion of her bachelor's degree in Social Work (2005), from the University of Missouri St. Louis (UMSL), Ms. Bolden became a Child Abuse and Neglect Investigator for the State of Missouri, in St. Charles County. Following her work for the State, Ms. Bolden earned her master's degree in Social Work in December 2010 from the University of Missouri St. Louis. Tanjila went on to receive her master's in Christian Ministry, with a focus in Biblical Counseling in May of 2018 from Missouri Baptist University.

Ms. Bolden currently holds the position of Full-Service Schools Coordinator for Saint Louis Public Schools, located at Vashon High School (2016 – Present).

Ms. Bolden currently holds a position on the Board of the American Red Cross' Charles Drew Blood Drive (2012 – present). Ms. Bolden sponsors two Dr. Charles Drew Blood Drives each school year at Vashon. Tanjila launched the Vashon High Food Pantry in October of 2018 with the help of several dedicated staff and community partners.

Please let me know how I can assist you!
Community Partners, Programs & Events