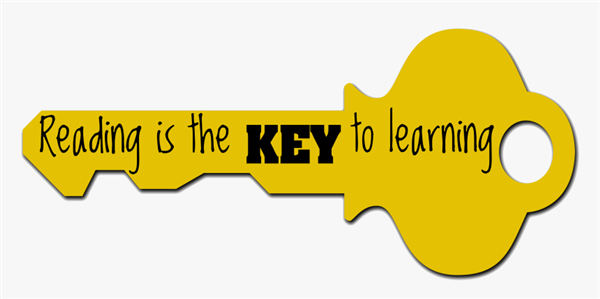 Phone:
Email:
Degrees and Certifications:
Ms.

Maria Sciaroni

Dear Parent(s)/Guardian(s),

Welcome all! I am excited to join this online learning journey with all of you! I will be keeping my webpage up-to-date with assignments, directions, resources, etc. for students to use to continue their learning during this extended district closing. For ELA, you should estimate about 1 - 1.5 hours of learning every day. Some of the activities are assignments to complete, which will all be submitted through Microsoft Teams and Office 365. Others are suggestions for practice, such as IXL. There will be a Daily Do Now that will function as a log of each day during this online learning experience. If you do not yet have internet access, please know that there are still packets that will be handed out at the food distribution centers that will provide similar learning experiences and will count as if the student is completing the same assignments as listed here. You can also join Microsoft Teams via phone for class times. Please contact me by email (maria.sciaroni@slps.org) if you have any questions or concerns. My Office Hours are as follows:

Monday - 1-3pm

Tuesday - 2-3pm

Wednesday - 9-11am and 1-3pm

Thursday - 2-3pm

Friday - 9-11am and 2-3pm

On the left side menu for my webpages, please use the following for updates:

Microsoft Teams - You will find links to Microsoft Teams there for each section. Click on the image to link to the section the student belongs to (i.e. if they are in Cougars, click the one that says Cougars)

ELA Online Learning - You will find links for various resources and practice sites. You will also find the Schedule for the week.

This Week's Assignments - Here, you will find the assignments listed by day for this week. These assignments will also be listed in Microsoft Teams under the student's assignments.

Class Calendar - The calendar will help you keep track on assignments, what day they are assigned, when they are due. It will also show my office hours and teaching schedule. All assignments will be due by the end of the week they are assigned.

Hello Students!

This week, we are reading a couple of chapters in Bud, Not Buddy and learning some elements of poetry. April is poetry month, so be prepared to learn a lot and to engage in a poetry slam at the end of the month!

Every day, you should spend about 1-1.5 hours on the daily assignments/class time for ELA. Be sure to complete the lesson of the day, Do Now, and at least one suggested practice every day.

Here is the link to the lessons for this week. They are also posted under assignements for this week and in the Files on Teams - Lessons for Week of April 6


Subject: 6th Grade ELA

Email: maria.sciaroni@slps.org

Phone: 314-652-9282

Who I am: I am a Missouri Certified Middle School Teacher of 4 years. I love what I do and I love my students. I strive to be the best I can be and to show up for my students, especially when they need me. I am excited to be at Compton-Drew teaching you!

Education: B.A. in Education (Concentration: Middle School ELA and Math)

Certification: MO Middle School Language Arts (ELA)

What I Believe: I believe that every single person can do anything they put their mind to. I believe in every single one of you and your capabilities to be responsible and respectful citizens in this world. I hope to be but one guide in your journey called life. You are amazing! You can do anything you put your mind to! You are truly the best!