Counselor Sarah Paes- Students A-K
Annoucements!

Please be aware that I am out of office on maternity leave from March 17th until the end of the school year! If you need anything please see my sub in the counselors office or give the school a call!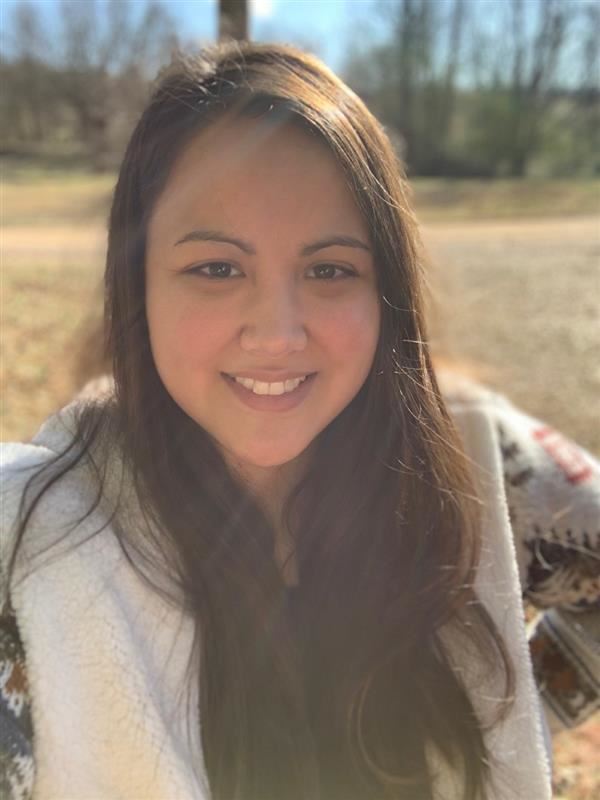 Phone: 314-776-6040 ext. 46532
Email:
Degrees and Certifications:
About Me
Bio:
My name is Sarah Paes. This is my 3rd year at Roosevelt High School and as a School Counselor. I grew up in Missouri, though moved up to the St. Louis area in 2016. I have been married for 6 years and spend most of my time with my family, friends, and pets. I currently have two dogs and one cat. On the weekends you would find me exploring, watching tv, or reading! I absolutely love helping students throughout school and am here for anything you need.
My Education:
-Bachelor's degree in Psychology & Computer Science from Central Methodist University
-Master of Arts in Counseling from Webster University
-Post-Master Certifcate in School Counseling from Missouri Baptist University
Please do not hesitate to reach out if you need anything!
"Happiness can be found, even in the darkest of times, if one only remembers to turn on the light." -Albus Dumbledore