Welcome to the Farragut Elementary Principal's Corner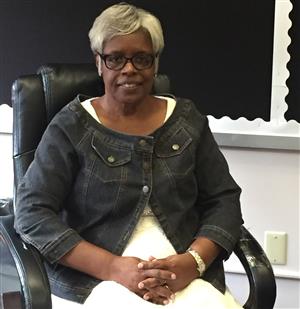 Our mission is literacy is the foundation. Through that we . . .
Empower the community
Expand Opportunities
Transform lives
Each day begins with morning circles to build community

8:30 – 10:00 – Students move into "reading houses." All students are leveled in reading and are taught at their instructional level

We are part of Alive and Well STL trauma collaborative. The goal is a zero suspension rate. Working with teachers to become trauma informed and addressing the behavior concerns of our students.
As part of the district's Love of Learning initiative, we have Farragut University. Students will participate in an altered schedule each Friday afternoon 1-2:30. Students will choose from a list of electives each semester. College students and volunteers will support our efforts.
Patricia Cox
Principal
My Email