Welcome to the Farragut Elementary Principal's Corner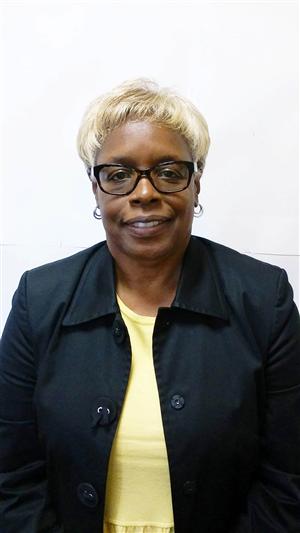 Dear Families,
We are delighted you have selected Farragut Elementary as the school for your child(ren) to learn, think, develop, grow and have fun. We welcome you to what we expect to be another exciting and challenging school year.
OUR MISSION
The learning community of Farragut Elementary will foster a safe and nurturing environment where all students will obtain proficiency of the Missouri Grade Level Expectations through a rigorous curriculum, on – going assessments and appropriate academic interventions; which will enable all students to function as productive world citizens in an increasingly diverse and technological society.
We believe that education is the mutual responsibility of our students, parents, and staff. We believe that we must have high expectations, offer strong leadership, and maintain a safe, encouraging, and orderly environment for learning as we improve your child's academic skills, mold positive attitudes, strengthen bodies, and encourage creativity. In order to fulfill our responsibilities, we believe that we must develop a culture which creates academic rigor and provides a curriculum relevant to our changing society. We also believe in challenging the students with the most positive learning experiences, one day at a time, by utilizing all of the talents, resources and facilities available to us.
In Communication Arts, our focus is developing the students reading and writing skills. In Math, our goal is to develop students' knowledge of basic math facts and extend those skills with the application of higher order thinking activities.
OUR VISION
"Shaping a successful future for all students" is in the fabric of everything that we do at Farragut school to make our students successful.
Patricia Cox,
Principal
---