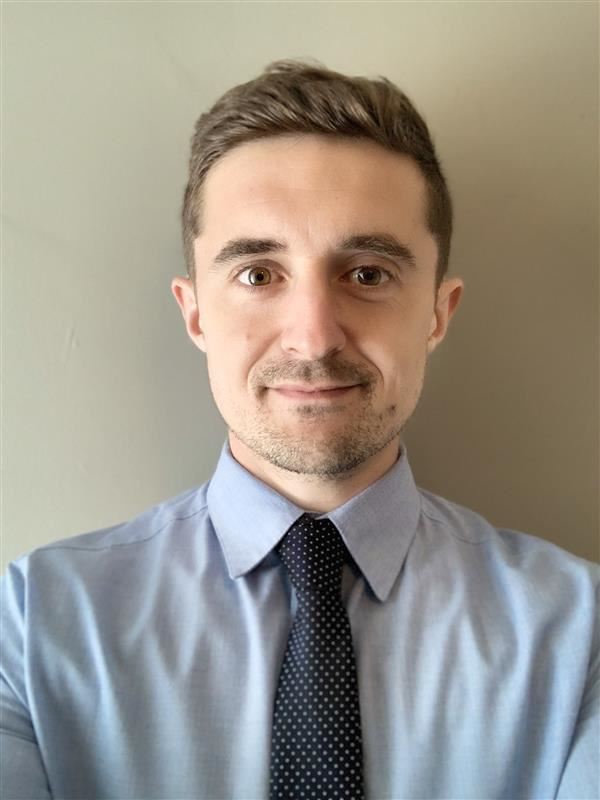 Phone: (314) 626-3033
Email:
Degrees and Certifications:
M.Ed Elementary Education
Mr.

Campbell

About Mr. Campbell

Mr. Campbell was born and spent most of his life in England. In 2017, at the age of 26, he moved to the USA. Mr. Campbell completed his M.Ed from UMSL in Elementary Education in 2019, and began working for SLPS from the 2019/20 academic year. As a teacher, he values the uniqueness of each individual scholar, and works with them to develop socially, academically, and emotionally.

Outside of the classroom, Mr. Campbell is an avid runner. Mr. Campbell loves to experience all the new things the USA has to offer that he never experienced back home, whether that be food or new national parks/trails to hike and run. He loves to share his experiences in the USA and life stories from England with scholars.

Learning Resources

It is an expectation that scholars will undertake additional practice at home on top of assigned homework, to grow in confidence and to show understanding of skills and concepts learned in class. Some of the resources below do have apps that can be downloaded onto tablets and phones, and all are accessible via computer or laptop. If 5th grade scholars need log in details for any or all of the below resources, please do not hesitate to contact me for log in details. If you would like specific practice for your scholar, do let me know. Below are the following resources 5th grade scholars have access to:

www.khanacademy.org (Math & ELA)

www.pearsonrealize.com (Math)

www.IXL.com/signin/stlouisps (Math)

www.readworks.org (Reading)

www.freckle.com (Math, ELA, & Science)

www.prodigygame.com (Math game)

www.legendsoflearning.com (Science games)

The Academic team has created enrichment packets to encourage continuous learning among students of all grade levels. These packets are available at meal distribution sites, and they are posted online at www.slps.org/keeponlearning.

ClassDojo

This app is utilized schoolwide and grade specific details, information, messages, and events are shared via ClassDojo on a regular basis. Please download the app and contact me to be invited to connect with your scholar on ClassDojo.
Last Modified on April 10, 2020