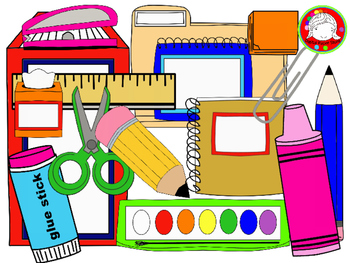 Supplies for Kindergarten
3 Folders

1 Pencil Box

3 pack of Glue Sticks

Pencils

Crayons

Headphones for Computer Lab Use

Box of Tissues

Lysol or Clorox Wipes

Supplies are needed throughout the entire year and donations are greatly appreciated! Please check out our "Wish List" page if you would like to donate more to our classroom. Your generosity is much appreciated!!
Last Modified on August 23, 2018