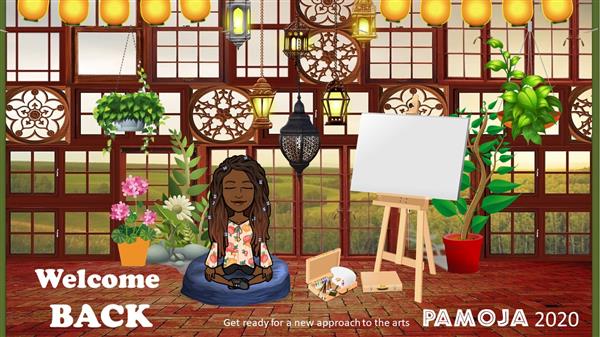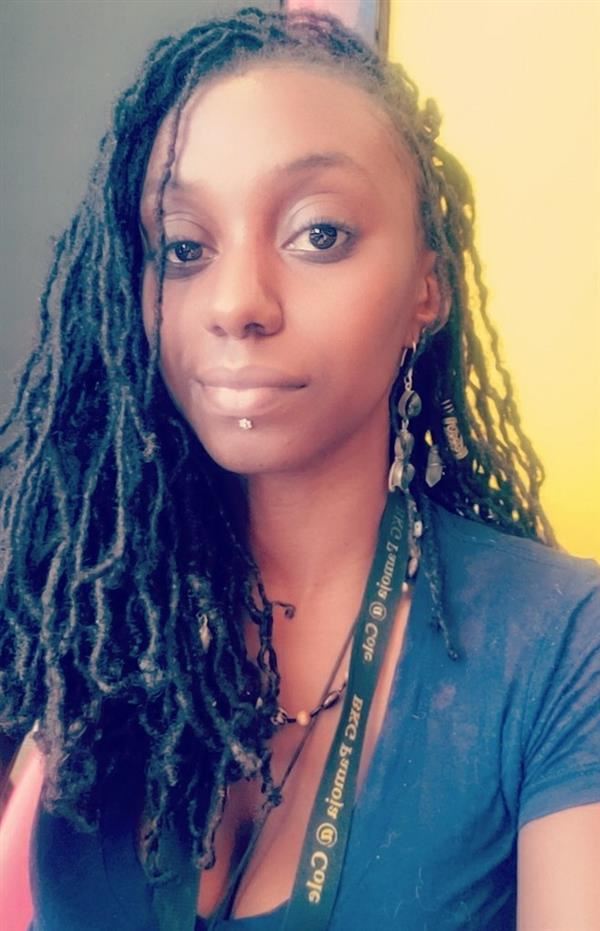 Phone: 3147036418
Email:
Degrees and Certifications:
Miss

Stajah Curry

Stajah C. Curry is a painter, a sculptor, an illustrator, a designer, an animator, and, a teacher. She has managed to familiarize her self with many mediums and forms of art. From 2D to 3D, She pushes her work to new territory, dabbles in new concepts and experiments with new ideas.
S.C.C dabbles in all kinds of freelance work. Logos and flyers to portraits and murals; she works both in digital and traditional mediums. Though her skills in graphic design are solid and her traditional work is gallery ready, she tends to shy away from most commissions.
S.C.C has taught art across 17 different public schools, and has worked in a few non profit programs. she has worked hard in the community to expose the next generation to all the Art World has to offer. From ages 5 to 19, Stajah has taught in the professional setting for 10 years. She plans to open a small school of art sometime in the distant future.