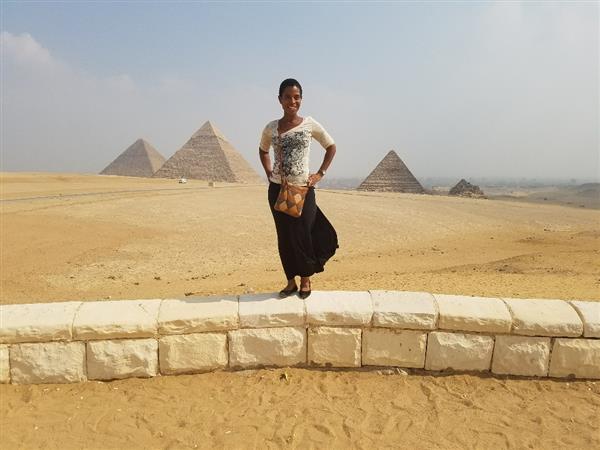 Phone: 314-643-6034
Email:
Degrees and Certifications:
Julia Roberts

LIFE IS THE FOREMOST OF ALL TREASURES

EDUCATION: In May 2014, Ms. Roberts graduated from Harvard University with a Master of Education in School Leadership. In May 2013, Ms. Roberts graduated from Lindenwood University with an Educational Specialist degree in Administration. Also, Ms. Roberts earned a Reading Specialist Certificate in May 2011 and a Psychological Examiner's Certificate in December 2010 from Lindenwood University. In May 2008, Ms. Roberts graduated from Webster University with a Master of Arts in Teaching in Special Education. This degree earned her an Educator's Certificate from Missouri Department of Elementary and Secondary Education in Cross-Categorical: Mild to Moderate Disabilities. In December 2004, Ms. Roberts graduated from University of Missouri-St. Louis with a Bachelor of Arts in Psychology and Spanish. In December 2002, Ms. Roberts earned an Associate in Arts in General Transfer Studies from St. Louis Community College.
PHONE CONTACT HOURS:

While we partake in virtual learning, my reserved phone contact hours are from Monday-Friday, 8:30 am-10:30 am. However, if you need assistance, please don't hesiate to contact me anytime, Monday-Friday from 8:00 am-3:00 pm. Feel free to send an email anytime and I will reply ASAP and/or within 24 hours of receipt. We will succeed together!