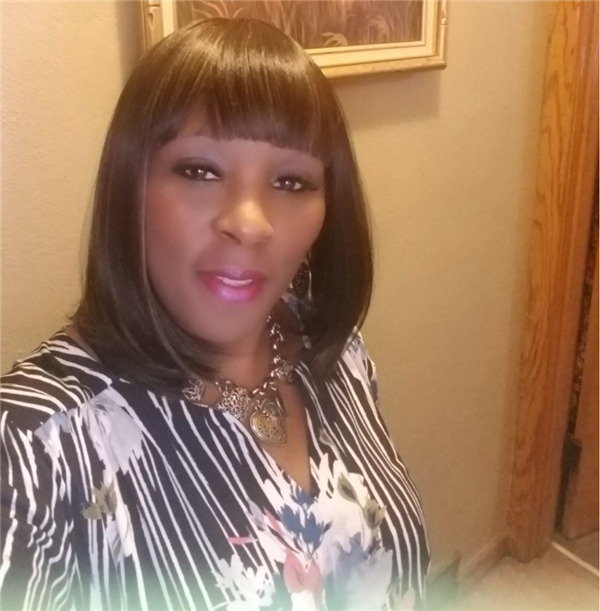 Phone:
Email:
Degrees and Certifications:
Ms.

Doris Hawkins, Ed.S

NO EXCUSES

"Excuses are tools of incompetence used to build bridges to nowhere and monuments of nothingness, and those who use them seldom specialize in anything else."

Thirty years as an accomplished educator with a diverse background in Teaching and Administration with emphasis on Elementary, Middle, and High School. She's had many experiences by working at several schools within the district and also Jennings School District. A native Saint Louisan and a proud product of St. Louis Public Schools. Received Masters of Education - Educational Specialist Certification, Reading Specialist Certification, Masters of Education – Administration, and Bachelor of Science - Elementary Education all from The University of Missouri – St. Louis.

An excellent Educator with strong ethnics, a strong Christian background, has a great personality, loves to laugh, and a commitment to students, parents and staff. She always try to find ways to improve instruction and create a learning environment/school culture that's conducive to learning. Characteristics that define an excellent Educator with good communication skills and the ability to handle the classroom while maintaining strong student interactions. She has good organizational skills and is a good listener, mediator, problem solver and have innovative ways to deal with discipline.

Her hobbies include traveling, photography, reading, gathering with family and friends.
Masters of Education - Educational Specialist
Masters of Education - Reading Specialist
Masters of Education – Administration
Bachelor of Science - Elementary Education
All from The University of Missouri – St. Louis