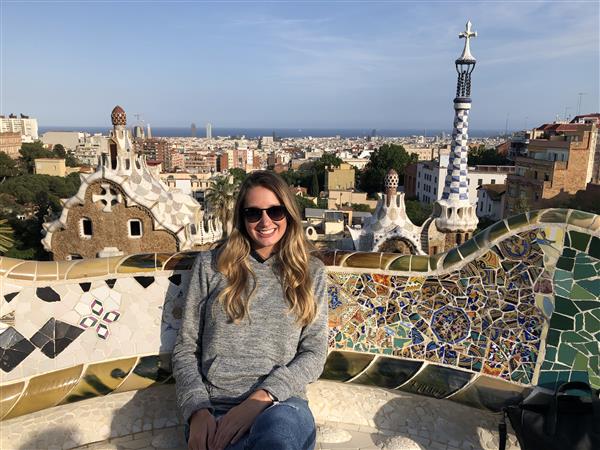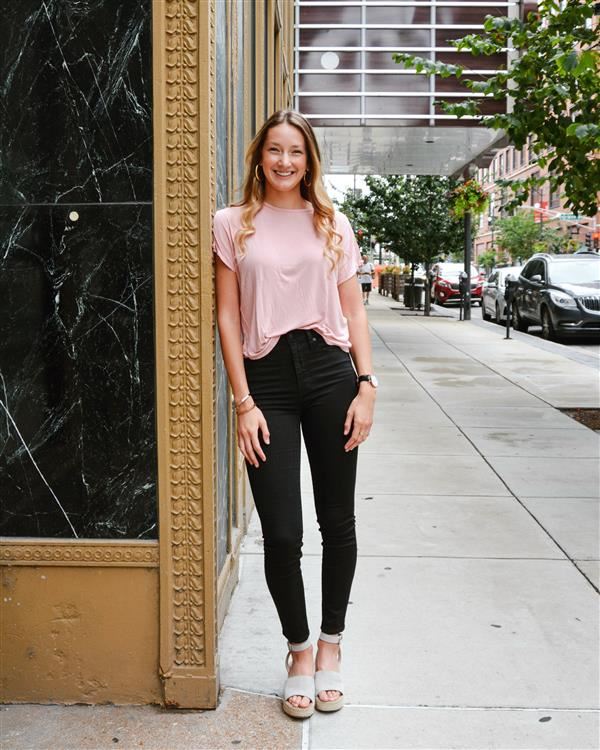 Name: Sarah Draper

Grade/Subject: 7th and 8th Grade Mathematics

Contact Information: sarah.draper@slps.org and (314) 328-5233

Room Number: 110

Biography:

Ms. Draper has lived in 4 different states: Delaware, Tennessee, Ohio and Missouri. She graduated from The Ohio State University with an education degree with specialties in Mathematics and Social Studies. Ms. Draper has a passion for mathematics and ensuring her students are prepared for more advanced math classes in high school and using math in the real world. Outside of the classroom, Ms. Draper plays and coaches soccer at Lyon for both the girls (spring) and boys (fall). Her hobbies include traveling, spending time with close friends and running.