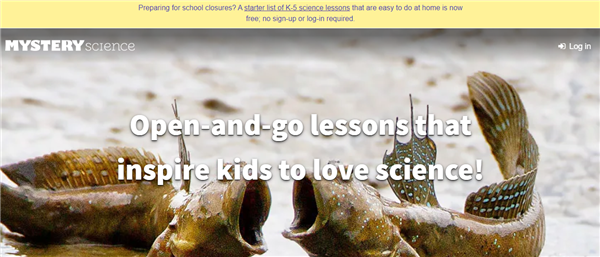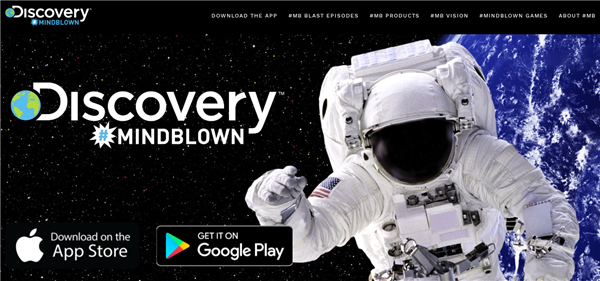 "TAKE YOUR REALITY TO A WHOLE NEW LEVEL BY WATCHING THE WORLD COME TO LIFE ON THE PALM OF YOUR HANDS! WITH 3D VISUALIZATION POWERED BY AUGMENTED REALITY (AR) TECHNOLOGY, YOU CAN EXPLORE THE UNIVERSE AND FLY AROUND SPACE, ROAM THE DESERT WITH ANIMALS, RUN AWAY FROM DINOSAURS, AND SO MUCH MORE!"

Click the link: Discovery Mindblow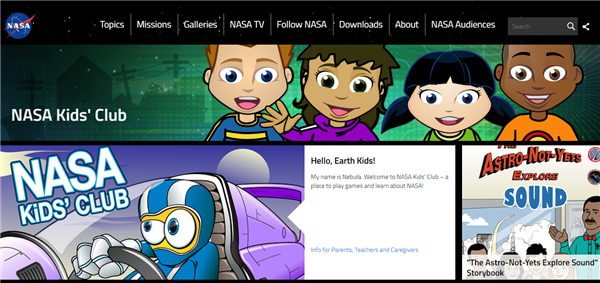 Click the link: NASA Kids Club

"Welcome to NASA Kids' Club.

NASA provides a safe place for children to play as they learn about NASA and its missions.

On this site, you will find games of various skill levels for children pre-K through grade 4. These games support national education standards in STEM -- science, technology, engineering and mathematics. See the Game Descriptions and National Education Standards below.

The NASA Kids' Club Picture Show is an image gallery of some of NASA's coolest and most interesting pictures. They may be used as conversation starters or writing prompts to lead children in discussions about STEM-related topics and current events.

The Now in Space slideshow introduces young explorers to the crew currently orbiting Earth on the International Space Station.

NASA encourages you to visit NASA Kids' Club and use its games and activities to inspire the next generation.

Read NASA's web policy for interaction with children and the Federal Trade Commission's tips on Protecting Kids Online."

---

Game Descriptions and National Education Standards

Student games on NASA websites entertain as well as educate. They support national education standards in STEM for students in kindergarten through fourth grade.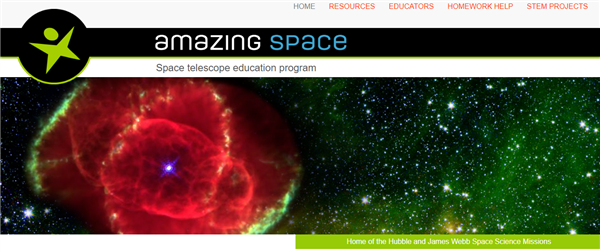 Click the link: Amazing Space

"We are the Education Group of the Space Telescope Science Institute's Office of Public Outreach

We promote the science and majestic beauty of the universe to the education community. The materials we develop for educators and learners of all ages are accurate, instructionally sound, visually appealing, and carefully crafted to adhere to accepted educational standards.

By producing and sharing education resources based on the Hubble and James Webb space telescopes, it is our sincere hope that young people will enjoy learning about the universe we inhabit... and perhaps pursue an even greater understanding of it in the future."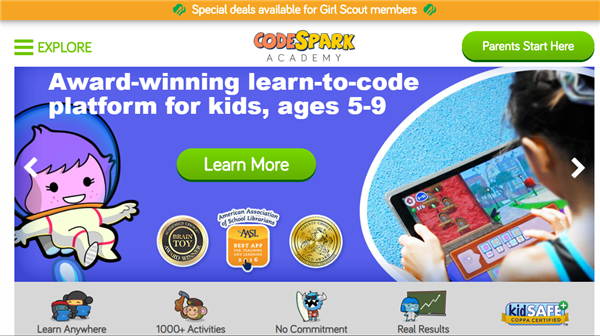 Click the link: Code Spark

"Turning Programming into Play

codeSpark's mission is to make computer science education accessible to kids everywhere."