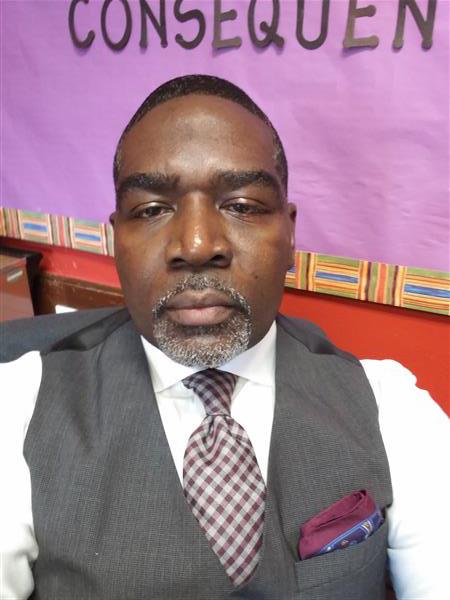 Phone: 776-6040
Email:
Degrees and Certifications:
Mr.

Reginald Stocking-Dean of Students

I am the Dean of Students here at Roosevelt High School for the 9th and 10th grades.

I have a Bachelor of Science degree in Business Administration from Lindenwood University and a Master's of Arts degree in Human Resources Development from Webster University.

"Education is the measuring rod to your wealth".

My goal here at Roosevelt High School is to help your students in all aspects of Goal Achievement through continuous and experimental learning. We set expectations high and push all students to live up to their full potential. Here at Roosevelt, we take a non-traditional path in the educational process by partnering with outside organizations to help students find out what their interests are, so that students can explore all avenues of the educational process. This leads to and promotes a successful educational journey.

Remember Exposure Changes The Mind Set.........