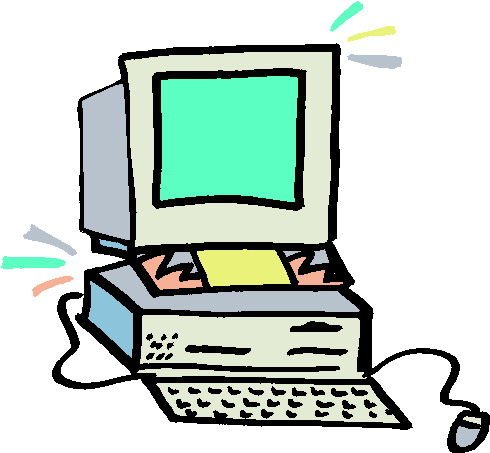 Extra Websites for Learning
Dear Parents,

The following are some websites that the students can access from home:

www.adaptedmind.com

www.kidsa-z.com

www.readworks.com

www.zearn.org

www.readtheory.com

www.prodigygame.com

www.ixl.com (Besides accessing Language Arts and Math the students can now access Science and Social Studies until June)

www.spellingcity.com-Go to the "Find Your Teachers Home Page" at the bottom of the page. Search Carla Wilder. It should take you to our class lists.

www.commomlit.com

www.pearsonrealize.com

www.freckle.com

**The stiudent's password sheets were sent home at the beginning of the year. On Friday, March 13th the students were asked to take home the laminated password sheets that they have in their desks. If you have trouble logging on to the websites or need passwords, email or text me.

-Any parent of a child who does not have access to the internet can contact Charter/Spectrum at 844-488-8395 to receive free access for 60 days. This promotion if for households with

K-12 or college students. No installation fees.

-Mrs. Harwell (guidance counselor at Dewey) has updated her school web page with resources regarding kids and the Coronovirus, as well as tips and activities for parents during the

school closure. Her web page is https://www.slps.org/domain/449. You can contact her via email with any questions or concerns about anything.
Last Modified on May 22, 2020