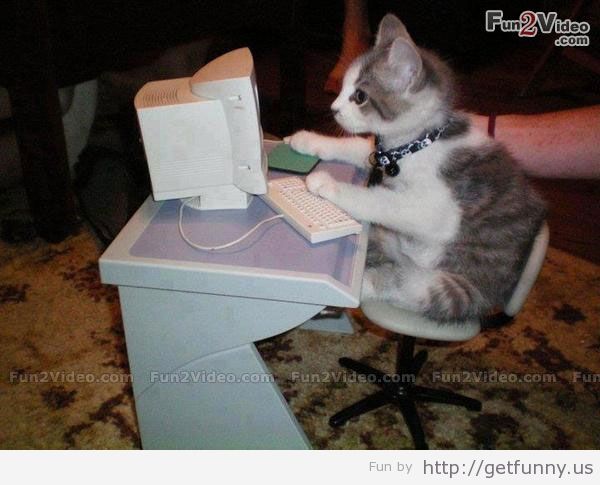 GRAB and GO Breakfast/Lunch & Free Internet Access
FREE MEALS (SAINT LOUIS SCHOOLS' PANDEMIC MEAL PLAN):

INTERNET ACCESS:

Any parent of a child who does not have access to the internet can contact Charter/Spectrum at 844-488-8395 to receive free access for 60 days. This promotion is for households with K-12 or college students.
AT&T is also temporarily providing free internet access to new Access customers and expanding eligibility based on income and participation in the National School Lunch Program or Head Start.
Last Modified on March 24, 2020