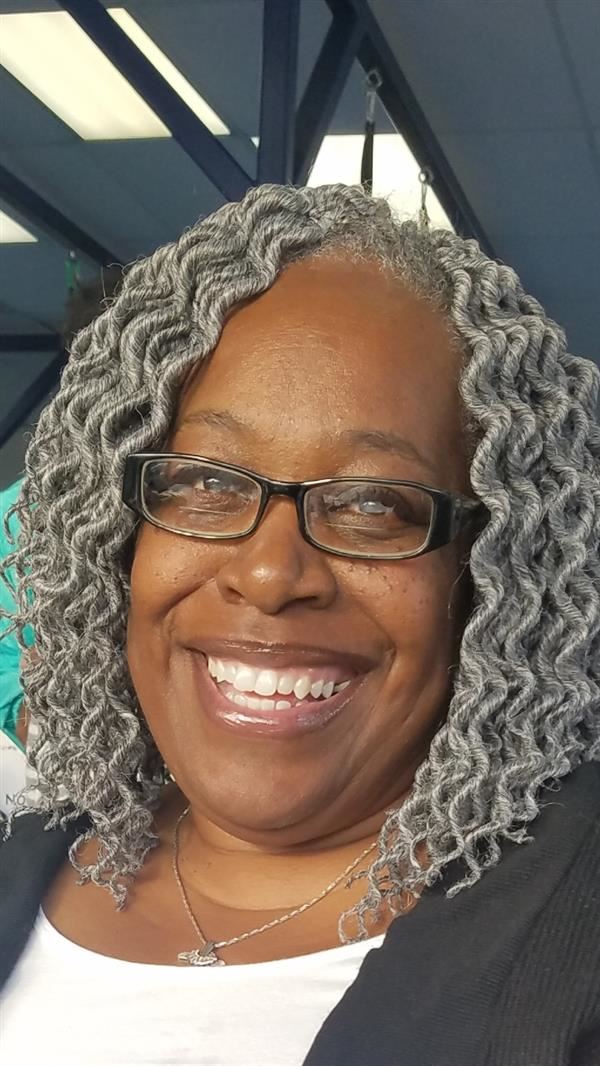 Phone: 314-371-0394 ext. 61218
Email:
Degrees and Certifications:
Bachelor of Science in Nursing CNA Instructor CMT Instructor MO State CNA Examiner Certified Phlebotomist
Ms.

Aletha Mason, BSN, RN

I have been a nurse since 2007. After graduating from St. Louis Community College Forest Park, I transferred to University of Missouri St. Louis. I graduated in 2017 with my Bachelor of Science in Nursing. I am currently working on my Doctor of Nursing Practice (DNP). I enjoy teaching the future Certified Nurse Assistants because this is a professional that is very important to the care of those who need being cared for.

DUE TO THE COVID 19 VIRUS, SLSP WOULD LIKE TO CONTINUE TO HELP OUR STUDENTS BY PROVIDING THE FOLLOWING SERVICES:

Locations for free grab and go meals: www.slps.org/meals

Family technology needs survey: www.slps.org/tech

Academic resources: www.slps.org/keeponlearning and/or www.slps.org/extendedresources

Social and emotional support hotline for students/parents 314-345-6900: studentservices@slps.org

Additional social and economic resources for families: www.slps.org/resources

Office Hours

Monday- Available all day

Tuesday- 8pm-9:30pm

Wednesday- 1pm-2:30pm

Thursday- 9:30am-11am

Friday- 1pm-2:30pm

In these unprecedented times, please stay safe and stay home.