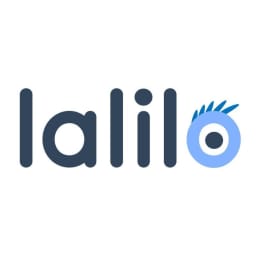 Lalilo is a web-based literacy app for grades kindergarten through second. It aims to provide comprehensive coverage of early literacy skills and personalized and differentiated instruction.

Go to site, click "login", "I am a student", enter school code, "Mrs. Bertolett's Class", and select your child's name. *No username/ password info needed.

School Code: UTXRCU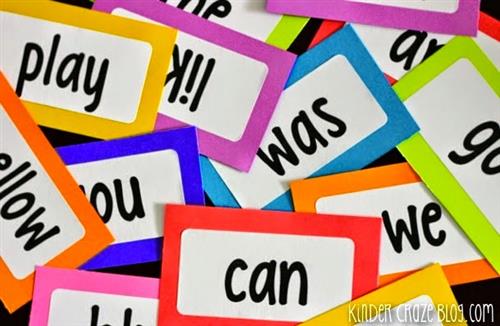 We will be starting sight words around the end of September and Beginning of October. Be looking for a list soon.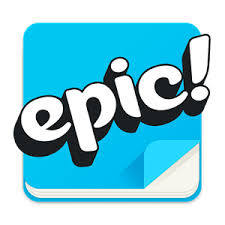 Epic! is the #1 children's digital library for kids 12 and under, offering access to over 35,000 high-quality books for kids, learning videos, reading quizzes and more. It's an unlimited reading library your child can take anywhere!

To get in, click "login", "students & educators", then enter class code and select your child's name.

Class Code: ERN6773 (all lowercase- ern6773)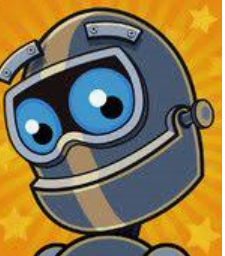 Encourage your child to read every day! Raz- Kids is great because you have access to a digital library at your fingertips that will be filled with books at their just right level.

Go to Raz-kids

Teacher Name: Egentry8

Find your childs name and the password is their full birthdate (ex 09082020)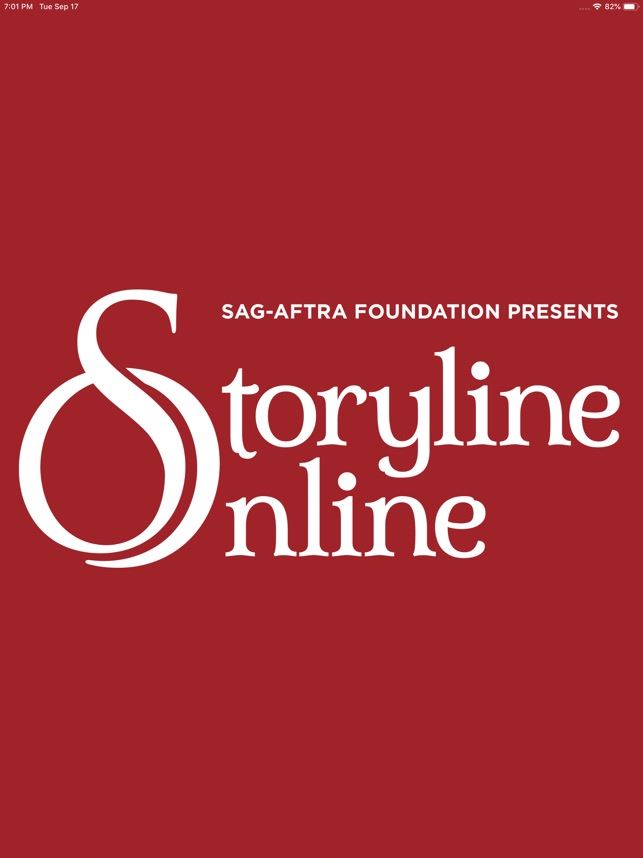 Storyline Online is a children's literacy website created by the SAG-AFTRA Foundation, which provides free storytelling videos and resources for parents and teachers to foster a love of reading in children.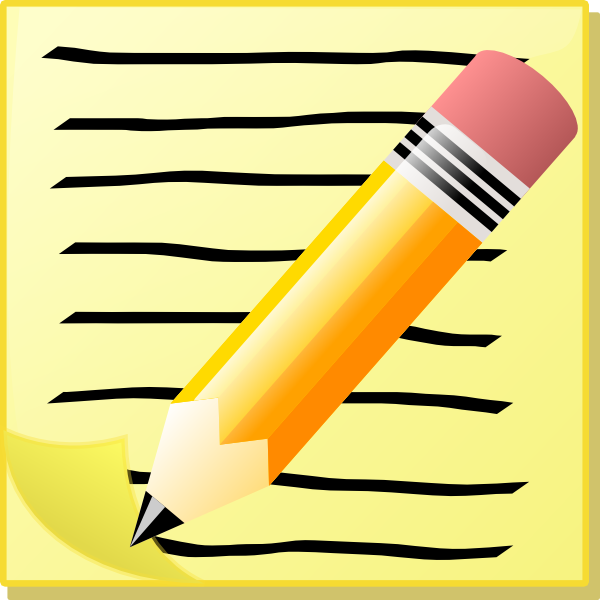 At the beginning of the year we are working on telling our stories through pictures. We are illustrators! As we progress in learning letters sounds and sight words you will see them become more and more independent in their work.