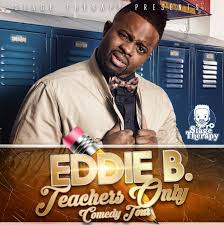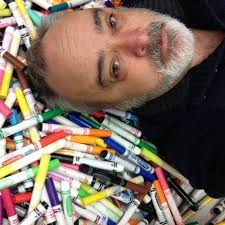 I don't know what's getting you through this crazy time, but these two guys have helped me out a lot. These guys are Eddie B. and Gerry Brooks. You can find their videos on Youtube.com. When you find yourself in a tough spot, these two may be able to help pull you out.

https://www.youtube.com/watch?v=BexeiFk7LmA

Eddie B on going back to school

https://www.youtube.com/watch?v=ZEMuz9AkKAU

Gerry Brooks video on coming back to school
In all suriousness...you are coming back in contact with students that are in one of the most vulnerable groups. In the course of working with your students they may tell you something or you may notice something that you think is abuse or neglect.

Step 1 - you are a mandated reporter so you'll need to make a report to the Department of Social Services https://dss.mo.gov/cd/keeping-kids-safe/can.htm

Step 2 - please also let the principal, school counselor, or social worker know what's going on so that we can also help with support services

Step 3 - follow up with the student

You may have other concerns about the student that don't involve abuse or neglect. They may seem depressed, anxious, or angry. If you feel that these emotions are becoming out of control please complete the counselor referral form. If you click the link below you'll be sent to the counselor referral form.