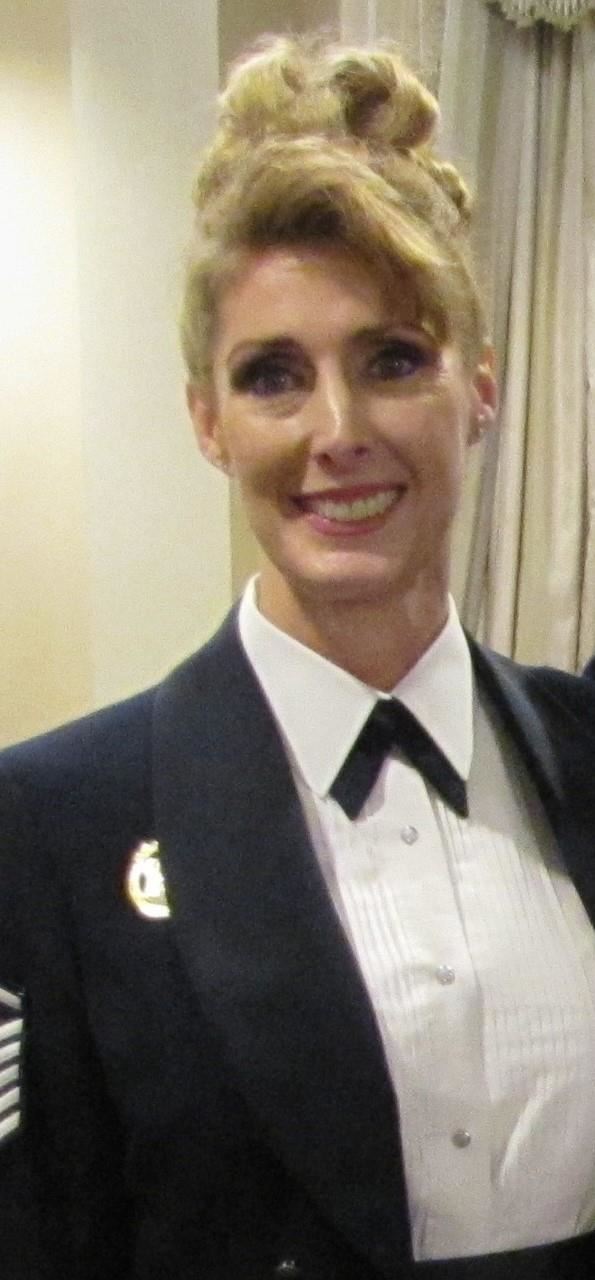 Phone: 618-623-9154
Email:
Degrees and Certifications:
Masters Ed - Education Bachelors of Science - Human Services Associates - Information Management and Technologies
MSgt Belinda Paine

Biography (PHOTOS AT BOTTOM OF PAGE):

- Retired after 20 years active duty in the United States Air Force.

- Over 29 years total teaching experience:

- 16 years teaching high school AFJROTC; 1 year at South Anchorage HS, Anchorage, AK,

and 14 years at Gateway STEM HS, St Louis, MO.

- 2 years Aerospace Science, 14 years Leadership Lab

- Approximately 7 years teaching Etiquette, John Robert Powers

- 10 years, Air Force career field instructor

Started Dual Track PhD, Business Administration & Criminal Justice (4.0)
Masters Degree, Education, Summa Cum Laude

Bachelors Degree, Human Services, Magna Cum Laude

Associates Degree, Information Management

Senior Non-Commissioned Officers Academy

Non-Commissioned Officers Academy - In Residence, Distinguished Graduate

Airman Leadership School - In Residence, Distinguished Graduate

Petus Award SLPS
Teacher of the Year, Gateway STEM High School
Air Force Association JROTC Instructor of the Year
Air Force JROTC Outstanding Instructor (2005, 2008)
Elmendorf Air Force Base, Alaska, Chair for Secretary of State, Colin Powell,
America's Promise for Youth \
Mrs. Alaska - Platform, Community Involvement Through Social Awareness
Miss Hellenikon, Hellikon Greece - Platform, Civic Responsibility

Published - Maxwell Air Force Base Alabama, AS-1 Leadership Curriculum

Published - Excelsior College, New York, Education and the Effects on the Inner City Child
Published - Alaska Military Youth Academy (boot camp for incarcerated youth),
World View Training Course, Reclaiming Youth at Risk

Honorary Member - Careers in National Security, Diplomacy, Intelligence, and Defense Youth Leadership Forum

Citizenship Award - Non-Commissioned Officers Academy

United States Air Force Outstanding Volunteer Service Medal

Life Member Air Force Sergeants Association

Paralyzed Veterans of America

Doberman Rescue of Illinois and Doberman Rescue of Missouri

Married for 28 years to a wonderful man I met in the Air Force.

VERY PROUD parent; we have one son who graduated with a Bachelors of Arts,

Magna cum Laude, and a Masters in Science, Summa cum Laude.

He is a

Board Certified and licensed Applied Behavioral Analyst and Therapist.

My husband and I are very active in Doberman Rescue and Dog Rescue/Transport.