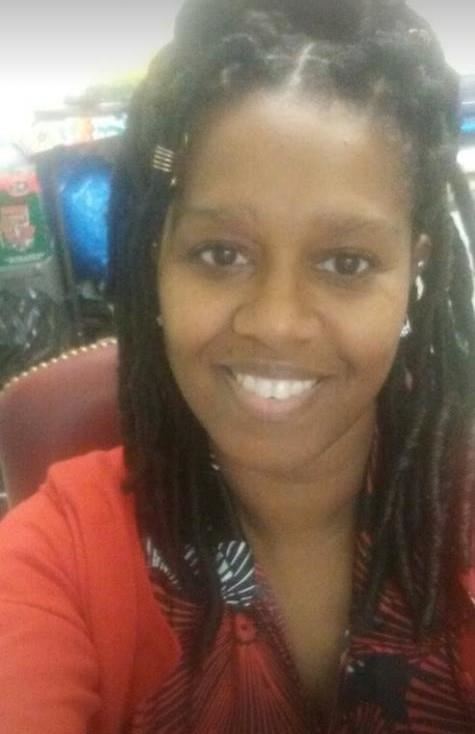 Phone: 314-313-3062
Email:
Degrees and Certifications:
MSW, BA
Ms.

T. Slaughter, Social Worker

Ms. Slaughter was raised in a small town known as Brewton, Alabama. When she graduated from high school, Ms. Slaughter attended Stillman University, one of the historically black colleges and universities, in Tuscaloosa, Alabama. She completed her studies at Stillman in 1992, with her BA in communications/journalism.

In October 1992, Ms. Slaughter moved to St. Louis, MO to be near to her father. She chose to attend Harris-Stowe State University, as a part-time student, to complete her course requirements in secondary education/English. Ms. Slaughter continued her studies at Harris-Stowe until she completed in August of 1997.

Throughout the course of the years, Ms. Slaughter became a teacher's assistant, then substitute teacher with SLPS. This work, along with her student-teaching experience, helped her to decide on attending St. Louis University's MSW program. She completed her studies at SLU in August 2002. Ms. Slaughter felt that she could receive more enjoyment from working with students, outside of the classroom. So in 2015, Ms. Slaughter became a school social worker with SLPS, after working eleven years as a Community Support Specialist with Hopewell Center, in St. Louis, MO. Ms. Slaughter enjoys cooking, cleaning, dancing, swimming, yoga, exercising, listening to music, and eating.

Needless to say, it is Ms. Slaughter's pleasure to serve the students and their families at AMES VPA, in whatever capacity she is needed and capable of assisting.