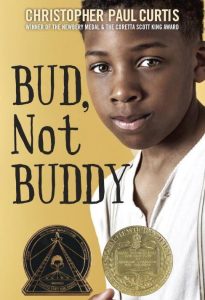 Check out a week at a glance planner here!
During Quarter 3 in ELA classes students will read, discuss, and answer questions from our Bud, Not Buddy Novel. Our class mini lessons will focus on the different types of figurative language. Four new vocabulary words will continue to be learned and practiced each week. During re-teaching we will focus on making inferences and drawing conclusions.

During Quarter 3 in Social Studies classes students will read, watch videos, and answer questions about Meso-America and the impacts that he has had on the world today.

Students need to be logging into classes every day (schedule is located on the daily schedule page), participating in discussions, and completing their assignments.