Oak Hill Physical Education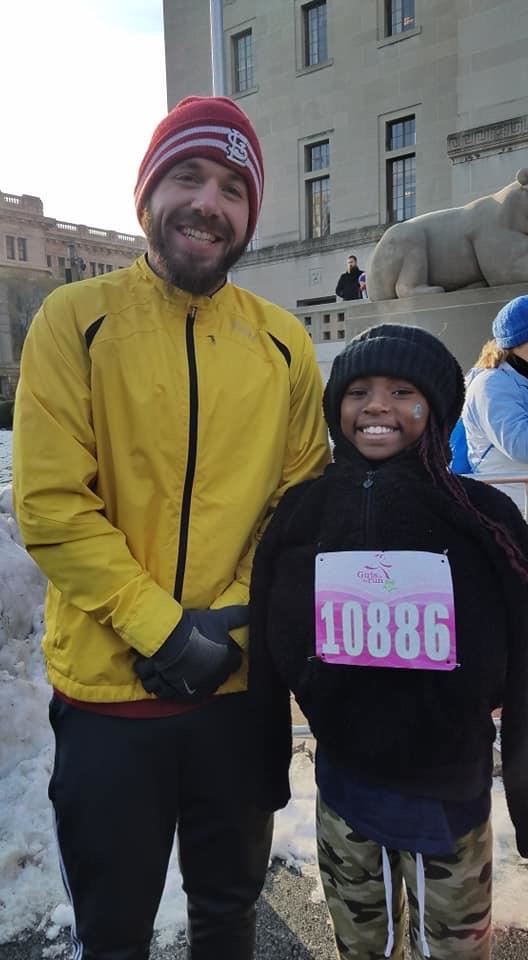 Phone: (314) 324-1879
Email:
Degrees and Certifications:
Bachelors of Science in Education - Physical Education (Missouri State University) Career Continuous Professional Certificate - Physical Education (K-12) Career Continuous Professional Certificate - Health (K-12)
Mr.

Aaron Arnold

Biography: Born and raised in St. Louis, Aaron Arnold graduated from Webster Groves High School in 2010. While at Webster Groves High, Arnold excelled on the football field, assisting his team to a state championship, and eventually earning an athletic scholarship to play at The University of Tennessee at Martin. While in Martin, Arnold assisted with several charity events and kids sports camps, developing a passion for working with young adults. After two years in Tennessee, Arnold decided to leave collegiate athletics behind and transferred back in state to attend Missouri State University. While studying at Missouri State, Arnold gained his first coaching experience after he was hired at Parkview High School in Springfield, Missouri as an assistant on the boys' football and girls' soccer coaching staffs; it was at this point Aaron decided to change his major of study from 'exercise science' to physical education. As part of his studies, Arnold began developing a fascination with the 'limits' of the human body as they pertain to exercise and physical exertion. Experimenting on himself, Arnold decided to begin training for marathons, transforming himself in the process. Arnold completed the 2013 Indianapolis Marathon and the 2015 GO! St. Louis Marathon in just over three hours.

Arnold graduated from Missouri State in 2015 with a Bachelor's of Science in Education degree, promptly moving to South City, St. Louis to begin his teaching career. His first job offer would come from Lafayette Preparatory Academy, a charter school, to teach physical education, and Arnold accepted. Always with the goal of one-day teaching in St. Louis Public Schools, Arnold left Lafayette Prep after two years and landed a job at Oak Hill Elementary in South City. The 2020-2021 school year marks Coach Arnold's third year working at SLPS and Oak Hill Elementary, and his 5th year teaching in St. Louis; he hopes there's many more years of collaborative learning and success to come.

Philosophy: The beauty of physical education is that we can take concepts from any core content area and investigate them kinesthetically. Every day is a new opportunity for success! I strive to create a positive environment and instill a 'growth-mindset' in my students - sometimes life is tough, but there's nothing you can't eventually master and conquer. Whether it's mastering a new skill or making a cognitive connection to past experiences, through proper skill progression and scaffolding, student success (growth) is ensured each and every class period! What I enjoy most about teaching is building relationships with our city's youths. My number one priority is to make every student feel valued and believe that they can be successful at whatever they put their mind to.