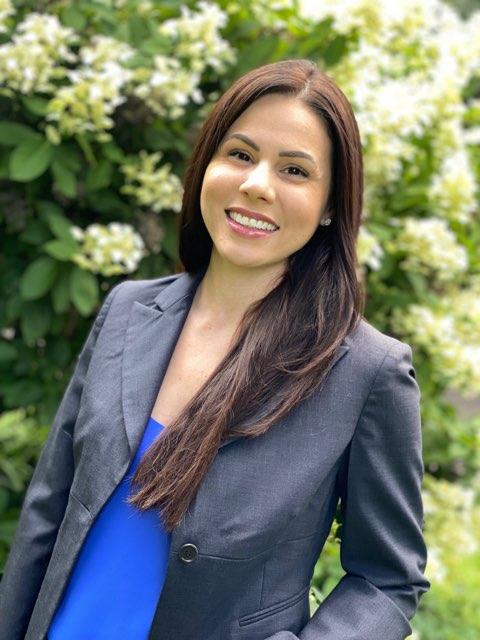 Phone:
Email:
Degrees and Certifications:
Degrees: Bachelor of Science in Early Childhood Education Master of Education in Curriculum and Instruction Master of Education in Teaching English as a Second Language Certifications: Early Childhood Elementary Early Childhood Special Education Teaching English as a Second Language SLPS Preschool Teacher of the Year 2013
Mrs.

Linda Smith

I love being a Pre-K teacher!
One of my favorite things about being a teacher at Dewey is the diversity of cultures and languages. I love watching children from different backgrounds become friends and help each other learn.

I grew up in St. Louis and went to school at the University of Missouri-Columbia. I earned both my undergraduate and masters degrees there. My bachelor's degrees are in early childhood and elementary education, and my master's is in curriculum and instruction. I recently completed a second master's in teaching English as a second language.

I also love animals. I have a nine-year-old lab mix named Cali and a bearded dragon named Mr. Lizard who is part of our class community.

I have a wonderful husband named Tony. We have been married for 12 years. This summer our son, Evan, celebrated his 9th birthday and our daughter, Ava, will turn 5 in October.

I love gardening, reading, coffee, colored pens, bubble baths, and musicals!

I truly want parents to be involved in our classroom community. To help your child with learning, the most important things you can do are read to them and talk to them. Please reach out to me if I can be of any help at all.