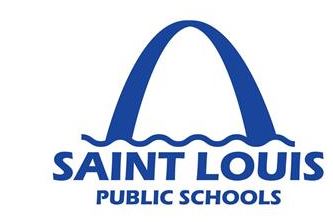 Dear Parents:

I am excited to begin the 2022-2023 school year at Yeatman Middle School. I look forward to seeing some familiar faces and meeting new ones.

Teaching your child is a tremendous responsibility and I will do my best to ensure that each student has a safe and motivating learning experience in this upcoming year. However, I cannot do this without the help of you, the parents. We are partners in the learning process.

I believe that parent-teacher relationships are necessary for maximum school success. Throughout the year, I will communicate through my website, notes, telephone calls, emails, report cards, and parent-teacher conferences. I encourage you to contact me if you have any questions or concerns at any time. You can call me at school, send me a written note or contact me via email.

Establishing good classroom discipline is essential to each child's success, confidence, and well-being. Every child should feel that the classroom environment is safe and secure; free from all threats of physical or emotional harm. In addition, it is important that each child learn to develop self-discipline and good work habits, to resolve conflicts peacefully, and to think independently.

During these difficult times, I believe it is very important to communicate between home and school and I will do my best to keep you informed. Should you have any questions, comments or concerns at any time throughout the year, please contact me at the school by email hamid.azimiaraghi2@slps.org

Warm regards,

Hamid R. Azimiaraghi, Ph. D.