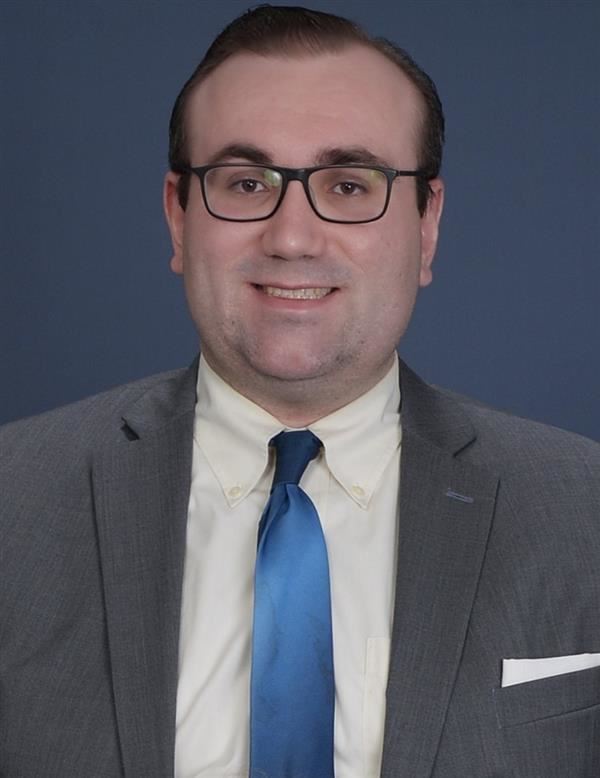 Phone: Ext. 33215
Email:
Degrees and Certifications:
Bachelor of Arts - History, Political Science
Mr.

Keller

Mr. Keller is a native of Allentown, Pennsylvania. He graduated Magna Cum Laude and with departmental recongnition from York College of Pennsylvania where earned his Bachelors in History and Political Science. In 2017, he matriculated in the University of Missouri-St. Louis's Political Science PhD. program and moved to St. Louis. He met his wife, Katy in February 2019 and the couple had their daughter, Adelaide in June 2020.

In late November 2020 he is scheduled to take comprehensive exams before moving onto his dissertation. Mr. Keller's planned dissertation focuses on the Truman and Eisenhower administrations in the re-establishing of the German states after World War II. It emphasizes the struggle of national identities, multiculturalism and neutrality.

Mr. Keller has a passion for history and is a living historian of the 1940's and World War I. He loves music particularly jazz and rock'n'roll and has played the Trumpet since 2004. He has worked for several political campaigns, most recently the State Representative campaigns of St. Louis Public School Teacher of Mr. Heisse of Fanning Middle School. Mr. Keller also enjoys baseball, hockey and racing. Originally just a Phillies and Flyers fan, his wife has convinced him to also become a Cardinals and Blues fan.

I serve both Fanning & AESM Libraries. I am at AESM on Tuesdays, Thursdays and the 3rd & 4th Fridays. I am at Fanning on Mondays, Wednesdays and the 2nd & 4th Fridays.