EALS - ESOL Academic Language Support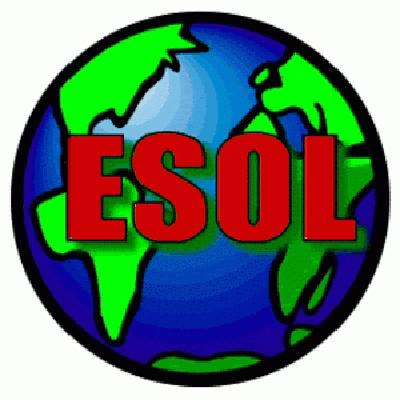 This week in EALS class: Week #28 (Feb. 28 to March 4)

We will write the draft script for your 3 Things Podcast project and continue to learn about Teens and Sleep.

Assignments Due this week:

Typed Draft of "3 Things Podcast" Script is due by Friday, March 4.

Note - Your first recorded draft will be due next week.

WoW 11 Nearpod will close on March 4.

WoW11 SPEAKING is due on March 4 and will close on March 11.

Please contact me with any questions or suggestions. You can send email to thomas.johnston@slps.org.