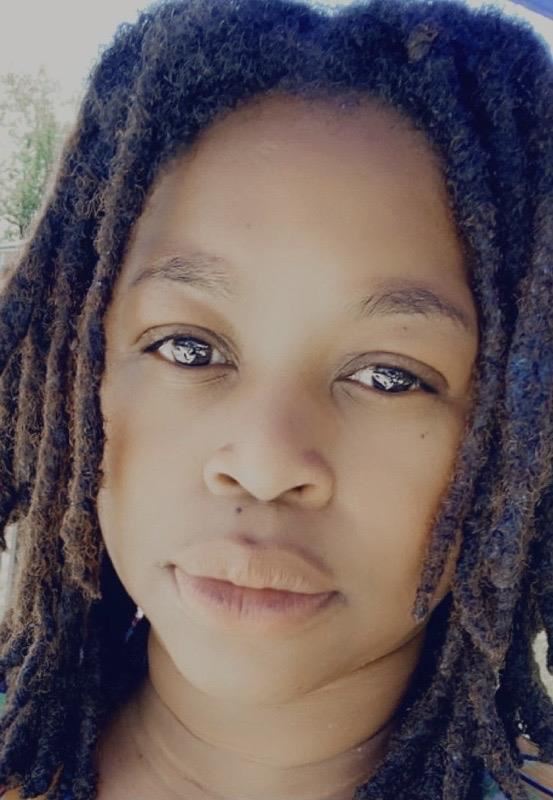 Phone: 314-533-2410
Email:
Degrees and Certifications:
Registered Medical Assistant-American Medical Technologists 2599222 Certified Nursing Assistant-MO,GA, TX
Ms.

Bianca Howard

My name is Bianca Howard. I'm a Career Technical Educator for Beaumont Technical Center. I'm a Health Science fanatic! I'm a Registered Medical Assistant & Certified Nursing Assistant with 14 years of experience in the field. I'm studying to become a Nurse Practitioner specializing in Orthopedic Trauma. I will be attending Jefferson College's School of Nursing in the spring of 2024. Health Science careers are growing! I became a Medical Assistant at 18. This is a great pathway for our future physicians, nurses and many more health science careers. I'm happy to share my skills and knowledge with my students. I'm looking forward to an amazing school year!

To my future students. You are stepping into a new and exciting career choice. Becoming a professional member of a healthcare team is a great accomplishment. You should be extremely proud of yourselves. You are taking charge of your future and setting yourself up for success! Stand tall, stand proud and stay strong! I'm here for you and we will get through this program as not only a team but a healthcare family! I hope you have a great school year! Throughout this program, I want my students to expand and grow in their field of choice. I want to set you up for success in your future career. We will have a variety of opportunities for you. Please see the Resource tab for more helpful information related to the Medical Assistant Program.