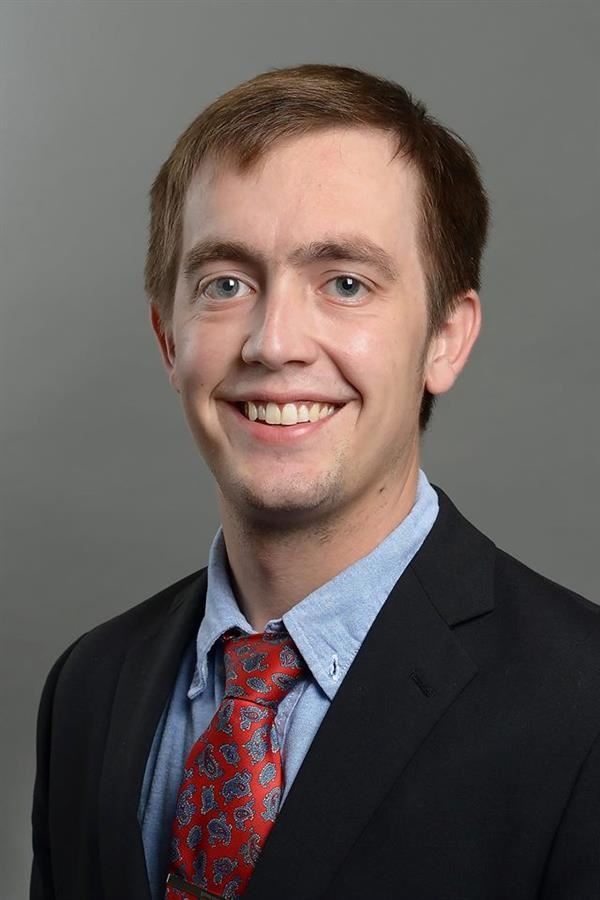 Contact Info/Office Hours:
Monday-Friday: 12:30-1:15
**Available upon appointment
-Contact Info: Anthony.Simpson@slps.org
About Mr. Simpson
Original from outside St. Louis, I pursued my degree in Secondary Education at the University of Missouri in Columbia, MO. After graduating in 2014, I took a position with the Missouri College Advising Corps and served in St. James, MO for two years. After assisting students navigate their post secondary pathways, I moved to south St. Louis and began working at Gateway. I am excited to continue my 4th year at Gateway S.T.E.M High School, teaching Ethics/Contemporary Issues and World History while also coaching Boys and Girls Soccer. For further information or if you wish to contact me, please see my contact information below. If you are able to, please fill out the linked form to schedule a time to talk. Additionally, if you are availible during my office hours and send an email with your telephone number, I will get back to you as soon as possible.