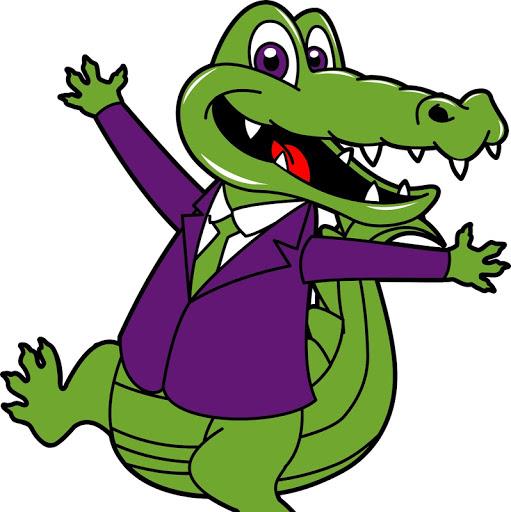 Phone: 504-330-5356
Email:
Degrees and Certifications:
Mr.

William Franco

Dear Parents and Students,

Hi! I am Mr. Franco and I am very excited to be your sixth grade teacher this year at Adams Elementary. We are about to begin the new year of learning and adventure. I cannot wait to learn all about you, my new students and your families, but first I would like to tell you a little about myself.

I grew up on the outskirts of Slidell, Louisiana which is a small town 45 minutes north of New Orleans. My favorite things to do there were fishing, drawing, reading, and playing outside. I later attended the University of Southwestern Louisiana and earned a Bachelor's of Fine Arts with areas of concentration in photography and graphic arts. I worked for a local newspaper for a few years until I decided to pursue my certification in Elementary Education. I attended Southeastern Louisiana University and in 1999 I began my first teaching assignment as a fifth grade teacher. I have found I love teaching and I would never want to imagine a time where I could not be in a classroom.

I know the beginning of this year is going to be a little bumpy, but we will work through it. I will see you daily through our virtual classroom and we need to make sure we all do our part. We will continue to use the same programs we have used previously such as Microsoft Teams, Freckle, Achieve 3000, and Accelerated Math so I am sure you will be familiar with a lot of what we will do. I will be sending your parents all of your user names and passwords by email at the end of next week.

I look forward to seeing and meeting all of you soon,

Sincerely,

Mr. Franco

(504) -330 - 5356

William.Franco@slps.org

Teanms Office Hours 1:30p.m. to 2:00 p.m. and 3:00 p.m. to 3:22 p.m.

Office Hours By Phone 4:00 p.m. to 8:00 p.m. Weekdays

Office Hours By Phone 9:00 a.m. to 8:00 p.m. Saturday.