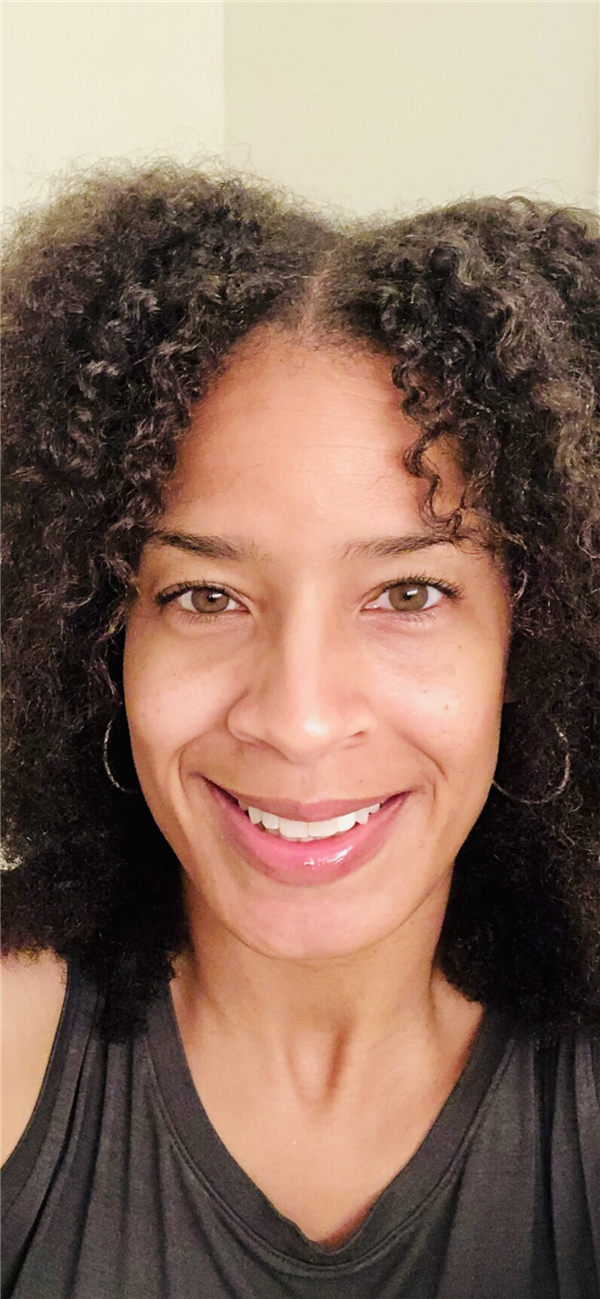 Phone: 314-771-0010
Email:
Degrees and Certifications:
Business Adminstration, BBA Early Childhood Education, MAT
Mrs.

LaKesia Richmond-Brooks

Greetings to all,

My Name is LaKesia Richmond-Brooks, and I am a preschool teacher at Sigel Elementary. I have over 10 years of experience in education. I enjoy working with children of all ages, but my specialty is early childhood education. I have a passion for showing children how to embrace and love learning. My goals are making a child's first experience in school a positive one and encouraging children to grow academically, socially, and emotionally. Children need to know that they are loved and safe. In my class, one of the first lessons they learn is that my classroom will always be a place where they are loved, respected, and safe. I am a firm believer in the metaphor 'it takes a village to raise a child'. Children need encouragement from every adult in their lives, and parents are a very important part of a child's educational experience. I support and recommend parents being an active part of our classroom, and I welcome your participation. I look forward to having a fun and rewarding year with parents and students.