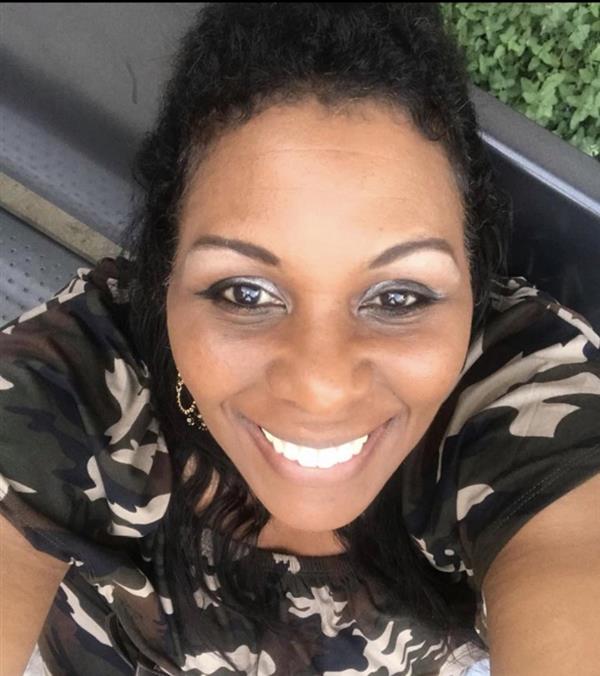 Phone:
Email:
Degrees and Certifications:
Doctorate in Curriculum and Instruction
Dr.

Anitra D. Arms

Educator: Dr. Anitra D. Arms
Email: anitra.arms@slps.org

Teacher Message: Welcome to my webpage. This page is designed to help students to be proactive about educational resources by having an open line of communication concerning academic development.

My goal is to help students access essential information for assignments so they will continuously be prepared. This page will also give students the opportunity to keep up with assignments when they're unable to attend class.

Biography: I was born in San Pedro, California and grew up in San Diego before relocating to St. Louis when my dad retired as a naval officer. Being a graduate of Vashon High School, I am a proud product of St. Louis Public Schools. I have a Bachelors of Science in Education, Masters in Education, and Doctorate in Curriculum and Instruction from St. Louis University.

Before starting my career in education I worked for our cities first African American mayor, Freeman Bosley, Jr. and Darlene Green, City Comptroller. My mom and family inspired me to become an educator, despite my first aspirations to study law. Education has proven to be a rewarding experience; I love children. 🥰

"The function of education is to teach one to think intensively and to think critically. Intelligence plus character – that is the goal of true education." ~ Dr. Martin Luther King, Jr.