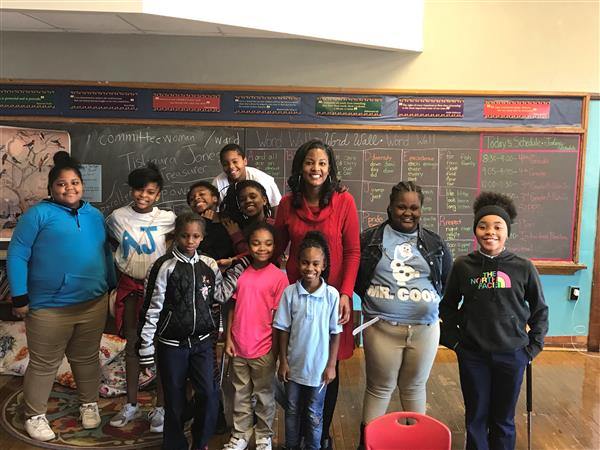 Welcome to the headquarters of the Pierre Laclede Junior Career Academy, Academy Journalism Club!

This year, a select group of 5th and 6th grade students have been given the opportunity to work with Ms. O'Brien and Chris King, the editor of The St. Louis American, as well as some other volunteers. Students will meet weekly with different members of the St. Louis professional community, interview them, and write an article about them. One student per week will be published in The St. Louis American.

If you know anyone who would like to come speak to our Academy Journalism group, or if you would like to, please contact Ms. O'Brien at megan.obrien@slps.org.