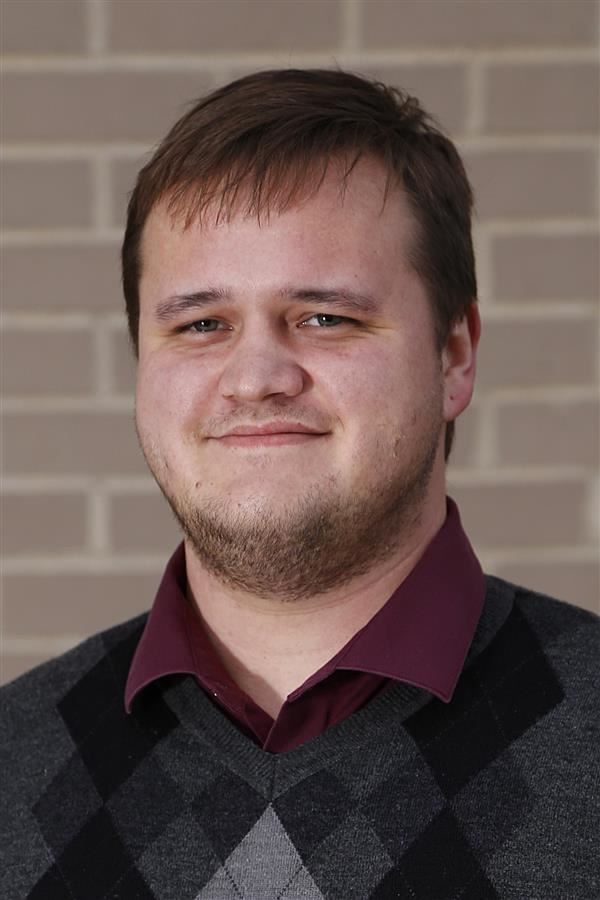 Dear Students,

I hope you all are having fun and staying safe and healthy! As much as I love being home, I miss making music with all of you.

We know that this is a scary time, but I wanted to remind all of you that music does wonders for our emotional health. Use this time to make music, write music, and share music with ones in your home. Parents, use this time to share music that you listened to when things got scary for you as a child. Use this time to grow together and use music as one of many connections that can bring you closer together. Please let me know how you are all doing via email! I would love to see the lyrics to the songs you write. I would love to hear the stories of shared music. Most importantly, I would love to see that you are all doing alright.

Send me things via joshua.barbre@slps.org.

Practice a lot and Listen even more,

Mr. Barbre
Dear Students and Parents,

Welcome! I am excited about teaching music with you all again! While the format may not be desirable, we will rise to the challenge and make it worthwhile! I will update this page every Friday for the following week.

For our music assignments, you should estimate about one hour of learning/exploring every week. Some of the activities are lessons to complete. All information will be on your homeroom teacher's TEAMs.

The materials given to you will be in the Music Channel in the TEAMS page. All needed materials for the week's work will be in the FILES Tab in the MUSIC Channel. The file folder will be labeled by the Week Dates. In the files folder, will be an overview of what we will be doing for that week and materials needed to complete activities.

Assignments can be turned back in to me by either emailing me directly at joshua.barbre@slps.org or uploading the assignment in the TEAMs assignment tab, found in the GENERAL channel.

My virtual office hours for helping any student or parent will be every weekday between 8am-11-am and 12pm-4pm. I will be available through the TEAMs chat or via email at joshua.barbre@slps.org.

As a reminder, click on the links found in the Contact Information Tab to get to your Homeroom Teacher's TEAMs page.