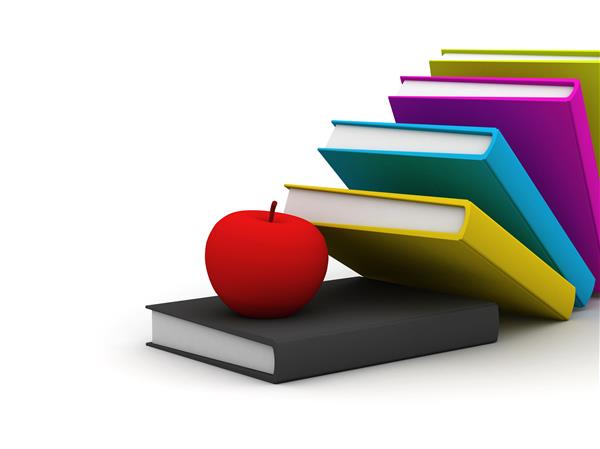 Title: Seventh Grade Resource Instructor.

Instructor's Name: Ms. Smith

Instructor's Email Address: Terrell.Smith5@slps.org

Advisory Class Schedule: Monday-Friday

8:15 a.m. 8:30 a.m.

Virtual Academic Teaching/Learning Hours:

Monday- Friday, 8:30 a.m - 3:15 p.m.

Virtual Instructional Channel Times: TBA

Virtual Instructor's Office Hours:

A Day (Monday/Wednesday/Every Other Friday)

2:00 p.m. - 3:15 p.m.

School Address: 5130 Oakland Avenue. St.Louis, Mo. 63110

School Telephone Number: (314) 652-9282

Greetings Parents and Students,

Welcome to the Resource Classroom Virtual Learning Instructional Web Page. As an employee in education for over two decades, I hold both an Undergraduate as well as Graduate Degree in the field of education. Moreover, I have specialized training in educational psychology, multiculturalism, behavioral intervention, reading instruction, and mathematical methods. Additionally, I also have educational knowledge as well as hands on experience with educational field opportunities, including internships, where I have participated in classroom settings and have co taught with general educational instructors with teaching general education students as well as students with varying disabilities. Additionally, as a resource instructor I will modify the academic curriculum to each student's specific need(s) in order to successfully insure that the student(s) reach their highest educational potential.

Overall description:

A resource educator is a specialized instructor that primarily focuses on assisting students with improving their educational learning deficit(s). Moreover, the resource instructor also assists with the development and/or improvement of students overall academic, emotional, psychological, social, and life skills.

As a Resource Instructor I will implement the following.

Evaluate and determine my student's educational weakness as well as strengths and acclimate lessons that best suits their specialized learning style(s).

Create, Modify, and/or Amend Individualized Education Programs (IEPs) and Review of Existing Evaluation Data Forms. These legalized documents are mandatory instructional programs specifically designed to align with a student's development as well as his/her grade-level expectation(s).

Converse with the student as well as the student's parent(s) or

guardian(s) and the IEP Team (I.e. School Administrator(s), General Education Teacher(s), Special Service Provider(s), such as the Speech Language Pathologist, School Social Worker, School Counselor, and School Nurse to discuss the students' academic, physical, medical, social, psychological, and emotional progress.

Supervise Instructional Care Aids (ICA's) who assists the Resource Instructor with ensuring all student's academic, social, emotional, as well as psychological needs are fully adhered to.

Assist the General Education Teachers both inside as well as outside the inclusive classrooms with formulating lessons to adhere to the needs of students with special needs so that he/she comprehends each lesson to his/her fullest potential.

Addtionally, parents and students please take some time out to fimilarized yourself with the SLPS School District as well as Compton Drew ILC Code of Conduct/Policies and Procedures Handbook(s).