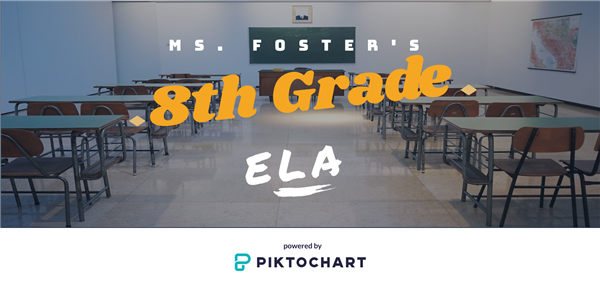 Hello Amazing 8th Graders and Families!!!!

This has been the longest Spring Break EVER! I have been missing you so much since we have been out of school. I hope you are staying safe and healthy while you are spending time at home. While we can not be together right now, I have enjoyed speaking to some of you and your families through email! This page (and our TEAMs page) will be used for us to stay connected to our school family during this strange time.

On Monday, April 6th, I will start posting assignments for you to complete at home. You can find those under the "assignments" tab or the TEAMS link below. Please email me at elizabeth.foster@slps.org if you still need your login information.

In the meantime, you may:

Complete the Enrichment Packet that the district gave out
Read a book at home
Get on Khan Academy
Write about what you are feeling during this time away from school

Check back soon for updates! We all miss you!

Ms. Foster
Hello CD Families! Below you will find a letter sent our by Ms. Kavanaugh our school Librarian! Saint Louis Public Library has generously expanded their online library selection and card to members of the city, the county, and beyond. Please take a look!
During the E-Learning period due to the COVID-19 Pandemic I will be holding office hours for students and parents to contact me and get quick responses. Below are my office hours.

Open Office Hours (anyone can contact me)

Monday- Thursday 8:00 AM - 3:00 PM

One on One Conferences (by appointment only)

Tuesday 9:00 - 11:00

Wednesday 11:30 - 1:30

Thursday 9:00 - 11:00

Live Classes on TEAMS

Monday and Thursday 11:00 - 11:45 AM