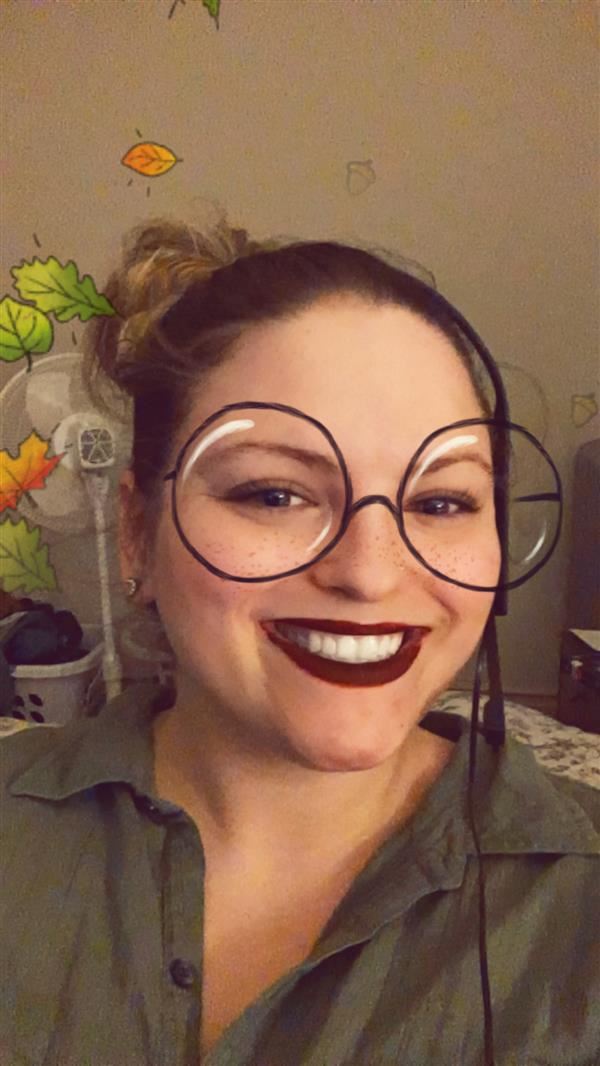 Phone:
Email:
Degrees and Certifications:
Bachelors of Science in Education with an emphasis in Secondary Education and English I am certified to teach grades 5-12.
Ms.

Elizabeth Foster

I am a recent transplant to Saint Louis. I grew up in Denver Colorado and moved to Saint Louis with my family to complete my education. I believe that all students are 100% capable of learning and that they need to hear that from as many people around them as is physically possible.

Having grown up in Denver Public Schools I have a passion for teaching in urban settings. I completed my student teaching at Hazelwood Central High School and am very happy to be at Compton-Drew with the rest of the amazing staff. The 2019-2020 school year is my second year on the staff, I am very excited to be continuing my journey with everyone at CD!

If you have any questions please email me at elizabeth.foster@slps.org
All Categories
Unassigned
Select Month
January
February
March
April
May
June
July
August
September
October
November
December
Select Year
2018
2019
2020
2021
Filter
Ms. Foster is Reading
by Sampson Davis, George Jenkins, and Rameck Hunt Year Published: 2006

"Growing up on the rough streets of Newark, New Jersey, Rameck, George,and Sampson could easily have followed their childhood friends into drug dealing, gangs, and prison. But when a presentation at their school made the three boys aware of the opportunities available to them in the medical and dental professions, they made a pact among themselves that they would become doctors. It took a lot of determination—and a lot of support from one another—but despite all the hardships along the way, the three succeeded. Retold with the help of an award-winning author, this younger adaptation of the adult hit novel The Pact is a hard-hitting, powerful, and inspirational book that will speak to young readers everywhere."

by Kathryn Stockett Year Published: 2009

Twenty-two-year-old Skeeter has just returned home after graduating from Ole Miss. She may have a degree, but it is 1962, Mississippi, and her mother will not be happy till Skeeter has a ring on her finger. Skeeter would normally find solace with her beloved maid Constantine, the woman who raised her, but Constantine has disappeared and no one will tell Skeeter where she has gone.

Aibileen is a black maid, a wise, regal woman raising her seventeenth white child. Something has shifted inside her after the loss of her own son, who died while his bosses looked the other way. She is devoted to the little girl she looks after, though she knows both their hearts may be broken.

Minny, Aibileen's best friend, is short, fat, and perhaps the sassiest woman in Mississippi. She can cook like nobody's business, but she can't mind her tongue, so she's lost yet another job. Minny finally finds a position working for someone too new to town to know her reputation. But her new boss has secrets of her own.

Seemingly as different from one another as can be, these women will nonetheless come together for a clandestine project that will put them all at risk. And why? Because they are suffocating within the lines that define their town and their times. And sometimes lines are made to be crossed.

by Diana Gabaldon

Year Published:

This is a historical fiction novel. The main character is Claire Randall, while on a belated honeymoon in Scotland with her husband something strange happens. Claire goes back in time!