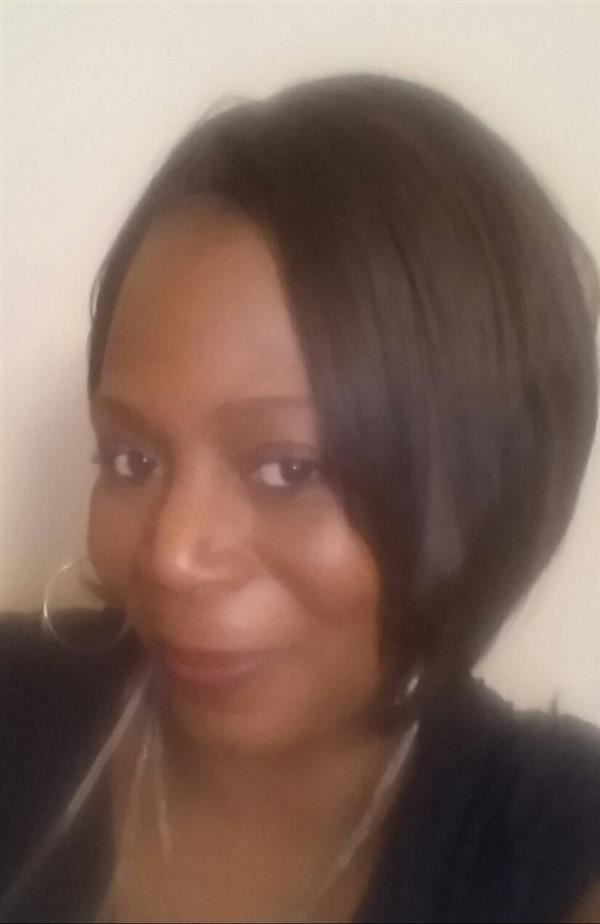 Phone: 314-231-0413
Email:
Degrees and Certifications:
7th Grade Resource/Team Lead Room 114 *Special Education M.A *Health Science/Physical Education B.S.
Mrs.

K. Goode-Lockley (7th Grade Resource & Team Lead)

Special Education Teacher

M. Ed., Special Education

B.S. Health Science/ Physical Education

Hello Parents,

As we navigate through this process of returning to in-person attendance and virtual learning the need to post assignments may become necessary. If so assignments will be posted this website through Class Assignments or Microsoft Teams (link below). Please check the site of each of students' teachers to receive assignments. I am linked with those classes and will be available to provide resource assistance. Thank you for your cooperation and flexibility as we work through this together. Please make sure to check regularly for updates and be sure to check each tab for additional information.

Thank you for your understanding,

Mrs. Goode-Lockley

Short Biography

I am currently in my seventh year of teaching in the St. Louis Public School system. I have been at Carr Lane Visual and Performing Arts Middle School for six of those years. I have a Bachelor of Science in Health/Physical Education. I also have a masters of Masters Degree in Special Education with a concentration in Early English Immersion.

I enjoy poety, writing, and chocolate! I love to learn about new things that broaden my outlook on life. My favorite book is "I Know Why the Caged Bird Sings" because it speaks to the power of voice.

Electronic Learning Hours

* https://teams.microsoft.com

* 7:20AM-2:00PM (Monday-Friday)

* Emails will be answerd/returned within 24 hours (Monday-Friday)

Resource Materials To Be Used

* Please reference student schedules for individual teacher information in Microsoft Teams.

* https://teams.microsoft.com

Additional Assistance

* District Acdemic Resource: www.slps.org/keeponlearning

* If you are in need of tech support please contact tech support at: (314) 345-5757 or TechSupport@slps.org

Resource Objective

The Objective: To meet the students where they are academically and enchance performance through positive and effective teaching.

Expectations/Information

1. Show your work.

2. Meet the due dates.

3. Please continue to use parent portal for grades.

4. Please reference students'schedule assignments and/or teachers' instructions.