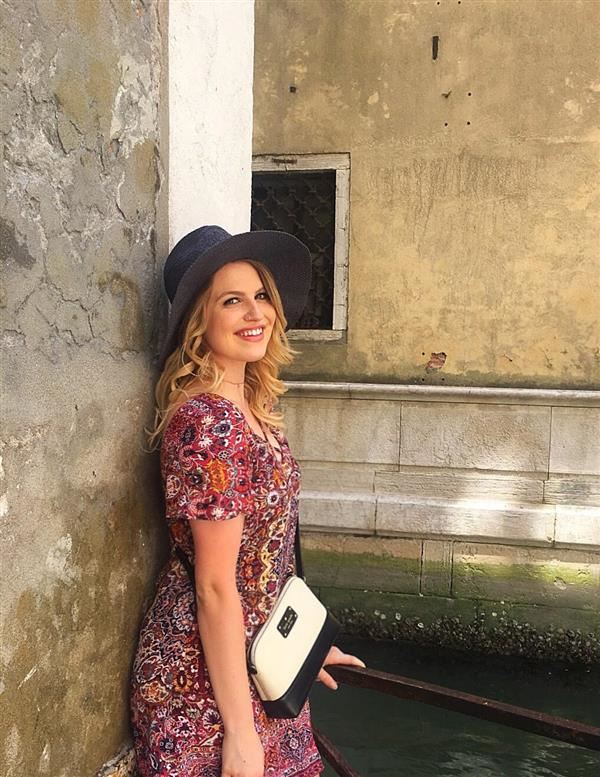 Hello, hello! My name is Alison Hannegan McKee. Some of the students may know me as Ms. H.M. while others may call me Ms. McKee. I am a special education teacher at Gateway STEM Academy High School. It is such an honor to be able to work with your children and be a member of the St. Louis Public Schools' family.

I graduated in May 2018 from Southeast Missouri State University, recieving my Elementary (1-6) and Special Education (K-12) certification. I was born and raised in St. Charles and moved out to St. Louis just over a year ago. I have loved finding the hidden treasures in the city, like LeGrande's Deli, Francis Park, and walking routes to Ted Drewe's. When I'm not teaching I am exploring for more St. Louis gems, hiking/traveling, trying new foods, digging into a book, or spending time with my large family.

I am so excited to be a part of your child's education! If you have any questions about me or ways to help your student further succeed, please do not hesitate to contact me! My email is alison.hanneganmckee@slps.org, I check my email twice a day at the minimum and will get back to you as promptly as possible!