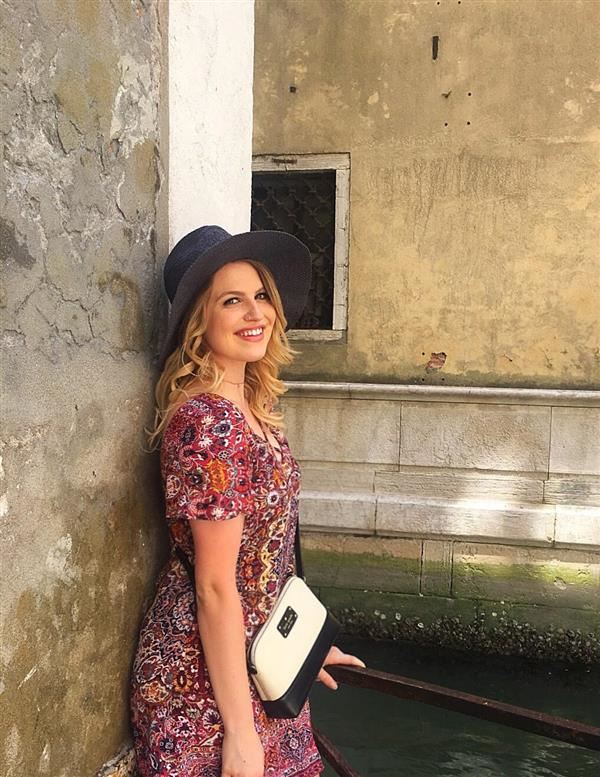 Ms. Alison Hannegan McKee

Gateway STEM High School

Special Education Teacher and Athletic Director's Assistant

Literature Department

Room Number: 300S, Extention: 13010, Email: alison.hanneganmckee@slps.org

Planning Periods: 3rd and 5th

Hello, Jaguars! My name is Alison Hannegan McKee. I am a special education teacher at Gateway STEM High School. It is my second year at Gateway STEM and I will be teaching Resource World Literature and Resource American Literature. It is such an honor to be able to work with your children and be a member of the St. Louis Public Schools' family.

I graduated in May 2018 from Southeast Missouri State University, recieving my Elementary Education (1-6) and Special Education (K-12) certifications. When I'm not teaching I am exploring the gems of St. Louis, hiking/traveling, trying new foods, digging into a book, or spending time with my large family.

I am so excited to be a part of your child's education. If you have any questions about me or ways to help your student further succeed, please do not hesitate to contact me! My email is alison.hanneganmckee@slps.org, I check my email twice a day at the minimum and will get back to you as promptly as possible!