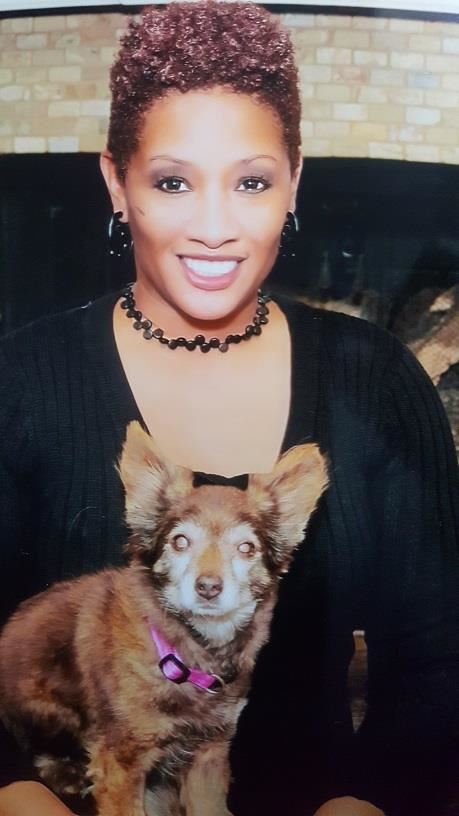 Phone: 696-2290 ext. 39603
Email:
Degrees and Certifications:
(BA) Biological Sciences, So Illinois Carbondale (MAS) Aeronautical Operations, Embry-Riddle (MA) Secondary Education, Phoenix (MSE) Educational Leadership, Arkansas State University)
Ms.

Angelia Rougeau

COVID - 19 has forced many of us to reevaluate personal and professional practices. As much as we miss the Collegiate School Comunity, it is vital to preserve our well-being. Eat balanced meals, exercise 10-15 minutes per day and read a good book. Your health and well-being is critical to you and the individuals around you. The Collegiate Core Values are more consequential during these times. Integrity, Self-Discipline, Respect, Intellectual Curiousity, Strong Academic Habits and Compassion and Ethics. In my Ms. Rougeau's voice, "Are you being your best self?" We will return stronger than ever! This Too Shall Pass. With all my heart, take care...

If you need any resources, please contact me at angelia.rougeau@slps.org My Office Hours are 9:00 - 6:00pm.

Bio

I am excited to join the Collegiate family this year. I bring with me twelve years in education that include biology teacher, instructional coach and SLPS Science Coordinator. Prior to that I spent eleven years as a logistics officer in the Air Force. I hope to continue the already well established systems in place at Collegiate and help to build an even stronger innovative community of young leaders. My phylosophy of education lies in meeting each student where they are so they are able to reach their goals. I have an open door policy for students and parents. I am the proud mama of two new kittens that the staff found in the Collegiate garden, not named yet. If you haven't met me yet, please find me and introduce yourself. I am usually in the halls or in my office and the door is always open.