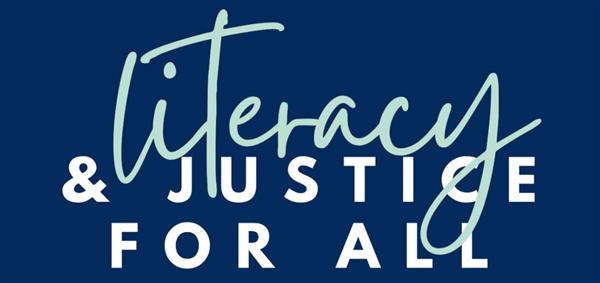 Phone:
Email:
Degrees and Certifications:
Bachelor of Arts in English Cross-Cultural Language and Academic Development Certificate Reading Specialist Certificate Elementary Education 1-6 Early Childhood Education Birth-3
Ms.

Angela Griffin

My name is Angela Griffin and I couldn't be more excited to join Sigel Elementary as the school's new Reading Teacher. This year, we will be able to offer a strong reading intervention program to scholars and families. This means that students who are struggling with reading at grade level will be able to get the support and instruction that they need in order to rapidly acquire the reading skills that they may be missing. I believe that every student can learn how to read, no matter what!

My heart breaks when I see upper elementary students struggle to access the information in their grade-level texts. I understand it can be so stressful and overwhelming for both students and families. Learning to read can seem like such an impossible task sometimes and it's hard to know where to begin to help. That's why I am here. I know exactly how to help! With a quick assessment, I will be able to learn the specific skills that are missing and begin filling in those gaps. While it may seem like slow-going at first, scholars will be able to build momentum and increase their reading achievement levels by two or three years in only one school year. There is no doubt that those kinds of results will require a dedicated hustle on the part of scholars, as well as the full support of their families. I am excited to work with parents so there is no confusion about what they can do to help. This is not an impossible task! By working together, there is no limit to what we can achieve.

I will be primarily working with scholars in the third through sixth grades this year so when the time comes to move up to middle school, they are prepared for their learning experiences because they have strong reading and writing skills. I will also be working with teachers to support scholars in their classrooms before things get to the point of a reading emergency.

My hope is to also unlock the joy that comes from reading a book that is so good you just can't put it down. I want scholars to feel the relaxing feeling of flipping through a high interest magazine on a lazy Saturday morning. I want students to know what it's like to fall asleep with a book in hand after saying to themselves "just one more chapter." I want to hear scholars discussing movies based on books and arguing that "the book was better." The entire world of opportunity opens up when we open up a book, and I want to empower scholars to be successful in whatever life they want to lead.