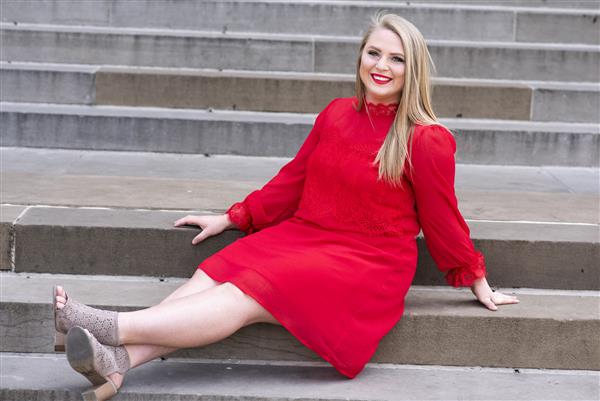 Phone:
Email:
Degrees and Certifications:
Degree in Early Childhood Education
Miss

Amos in Room 103

Welcome to the Humbodlt Family!

Who knew that we would be starting off the 2020-2021 virtually? Not being able to say goodbye to your school family last year was hard, now trying to kick off a school year without being able to formally meet you in person is EVEN HARDER!

Depite the challenges, I am still thrilled to have you in my classroom! This year will look much different than usual, but while we utilize growth mindset, we will continue to learn and grow with our experiences.

I am hoping that your first year at Humboldt is the best year yet. I cannot wait to experience third grade with you. Thank you for choosing me to do this journey with you!
Schedule Changes as of October 26th
Virtual Classroom Information:
I will be assigning all students assignments through our virtual classroom. If you are unable to access online resources due to inability to access internet, please let me know so I can make accommodations.

Microsoft Classroom Information:

How to access my account:


Download the Microsoft Teams app

Or you can visit the website using the shortcut below

Login to the student account using the student login information that has been provided to each student
You can also join using our classroom code: lixwjqa

Student Work Expectations:

Students will receive weekly assignments.
All assignments must be turned in by 6:00 pm on Friday.

Class Meetings

We will facilitate a Morning Meeting every Monday at 10:30 am. Please anticipate to have your student attend. These meetings will be facilitated through our Microsoft Teams classroom.
I will have an additional meeting on Thursday's at 2:00 pm to check in on your student, their work, and address any questions and/or concerns
Welcome to 2020-2021 Video!
Virtual Learning Schedule