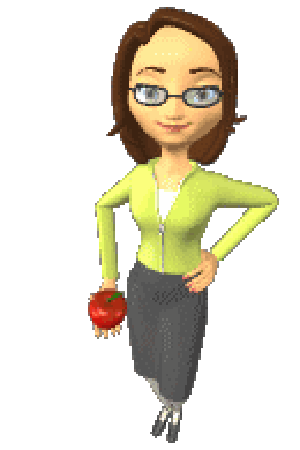 Phone:
Email:
Degrees and Certifications:
Dr.

Hope Lewis

Welcome, to the new school year! Dr. Hope Lewis, Special Education teacher. This is my third year at CHSOF. I am currently teaching Study Skills, American Government, American History, and World History. I can be reached via the District's email at hope.lewis@slps.org.

Dr. Hope Lewis' Virtual Learning Schedule as noted below:

Course-Specific Office Hours: Dr. Lewis will be available via email to meet with students from specific classes at the following times: (Note: These are NOT required for students to attend. These are times when Dr. Lewis will be available for helping students in particular classes.)

American Government: Mondays and Wednesdays 8:00 AM-10:00 AM

American History: Mondays and Wednesdays 10:00 AM-12:00 PM

World History: Tuesdays and Thursdays 8:00 AM-10:00 AM

Study Skills: Tuesdays and Thursdays 10:00 AM-12:00 PM

Open Office Hours: Dr. Lewis will be available to help any student with all class assignments: Mondays-Fridays 1:00 PM-3:00 PM

Schedule conferences: Dr. Lewis is available to schedule individual conferences with students (via email) at the following times by appointment: Monday-Friday 1:00 PM-3:00 PM.

Offline: Dr. Lewis will be offline and not available for immediate help as noted below. Please allow 24 hours for a returned email at these times. Weekends (Saturdays and Sundays) and Weekdays before 8:00 AM.

Please check your school emails and make sure that you see an invite to join a Microsoft Team for your respective class. By following these step-by-step directions, your child will be able to access their online courses very easily.
Go to office.com
Type in your username@slps.org
Type in your password
In the meantime, please work through the packet that is available at food pick up locations, as well as online at WWW.SLPS.ORG/KEEPONLEARNING see 9-12 resources. THANK YOU!