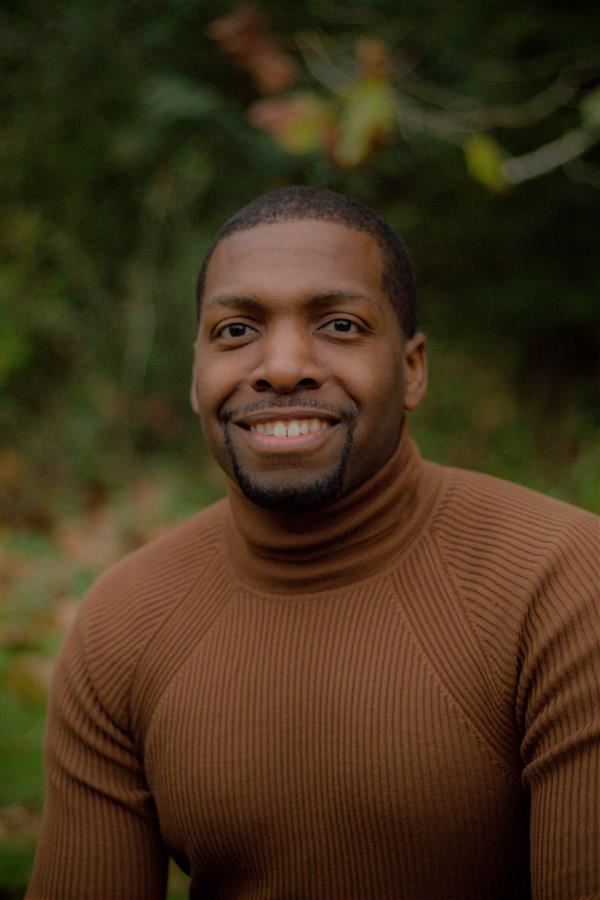 Phone: 314.457.0582
Email:
Degrees and Certifications:
Marvin Byrd Ed. D.

I am so proud to serve as the Assistant Principal at Carnahan High School of The Future. I am a graduate of McCluer North High School. After that, I attended Mizzou. While at Mizzou, I realized that I wasn't fully ready for the challenges of college. Just 1 day before Christmas during my Sophomore year, I get a letter stating that I have been dismissed from Mizzou due to low grades. This was a difficult time for me. Thankfully, I was allowed back into school only if I made some changes and found a mentor. I still didn't know what I wanted to choose as a major because my first choice didn't work out. I took a class that allowed me to do some community service at a local Middle School. That was when it clicked for me. I knew that I was supposed to work with students and help them chase their vision of success. The greatest thing about my job is that my success is measured by the success of others.

As your Assistant Principal, I promise you that I will work hard to ensure that ALL students recieve a great education that challenges their abilities and prepares them for life after graduation. Each and every morning, I greet each student with a smile and thank them for coming to school. It is truly a blessing to be a part of The Carnahan Family. If you need anything, please don't hesitate to contact me.