All Categories
Unassigned
Select Month
January
February
March
April
May
June
July
August
September
October
November
December
Select Year
2019
2020
2021
2022
Filter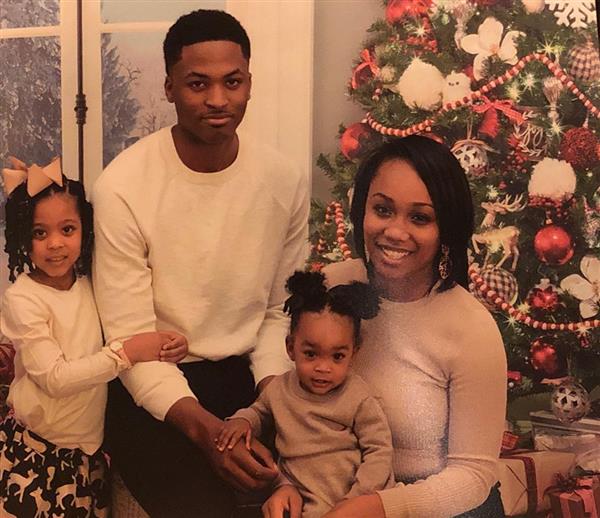 Phone:
Email:
Degrees and Certifications:
Ms.

Jones

Hi Friends and Family,

I am a middle school English Language Arts teacher certified by DESE department of education in grades 5-9. I am also a proud Teach for America and Americorps alumna.

English Language Arts has always been my favorite course since grade school. It is my favorite course because reading and writing help people understand different perspectives, help people analyze actions and reasonings, and help people express themselves. The best part of ELA is that every skill that is taught help build the social skills that we use every day.

I am passionate about what I teach and hope that every child is just as passionate about learning what is taught. Parental involvement is highly encouraged as parents are important to every child's success. Please feel free to stop by during or after school or give me a call with any questions concerns at 224-572-9484 or email me at taylor.jones@slps.org.

Credentials:

B.A. in English Writing 2012-2016

Teach for America 2016-2018

Americorps 2016-2018

M.Ed. of Secondary Ed. 2016-2018

M.Ed. of Educational Administration 2018-2020(expected)
Every week your student will receive 4 grades:

1. Do Now (25pts)

2. Exit Ticket (12pts)

3. Homework (10pts)

4. Participation (10pts)

*Test points vary depending on the number of questions.