What is the Consortium Partnership Network?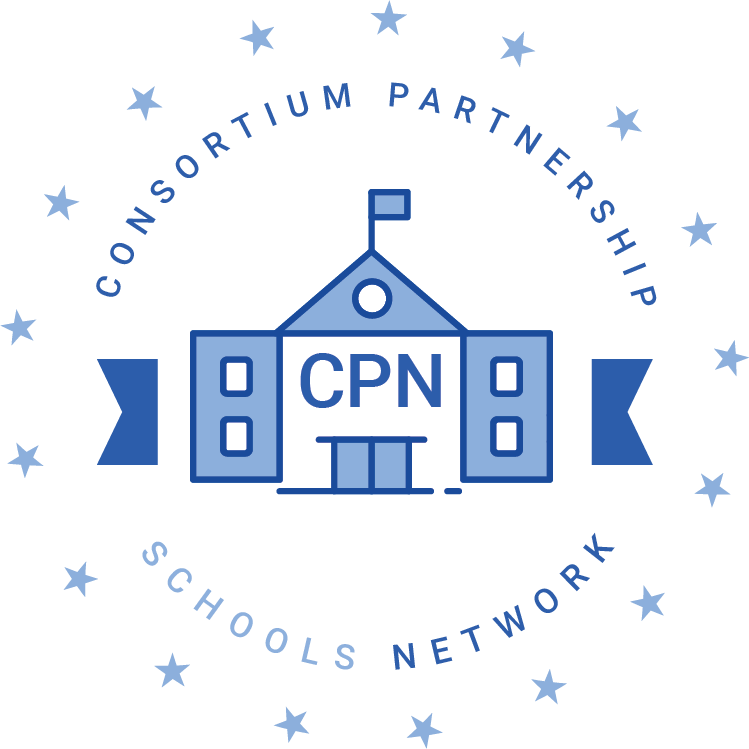 In April 2018, Saint Louis Public Schools (SLPS) announced a bold and innovative solution to accelerate learning for students in the District's hardest-to-change, lowest performing schools. Drawing from promising practices around the country, the SLPS Consortium Partnership Network (CPN) seeks to create a "third way" of supporting schools that ensures local control and teacher voice while leveraging district expertise and implementing charter school-like autonomies. The following is an overview of the CPN's key features:
New Governance: An alternative governance model will be put in place to allow CPN schools optimal flexibility to design new strategies and allocate resources in new context-specific ways:

Unprecedented School Flexibilities: Principal and Teacher Leadership Teams will create customized school plans where innovations to curriculum, staffing models, compensation structures, community partnerships, social emotional supports, and school day structure can all be re-designed with unprecedented options in resource allocation. These Principal and Teacher Leader Teams will determine the major school-level priorities, which will dictate how their school budget is allocated.
Intensive Coaching and Support for Schools: The Consortium Partnership Network will have one executive director charged with ensuring intensive embedded school design facilitation, leadership coaching, expedited district service delivery, and school-determined shared services.

Accountability for Rapid Improvement: In exchange for these new flexibilities and supports, CPN schools will be held accountable to high expectations for student performance. Best practice models from around the country will be used to set rigorous but realistic expectations for improvement that emphasize rapid growth in student learning.
CPN Board: The Consortium Partnership Network is a non-profit organization developed for the purpose of managing struggling Saint Louis Public Schools. Board composition consists of:

City of St. Louis Board of Education Appointee
Superintendent
Mayoral Appointee
Board of Aldermen Appointee
Parent Appointee

CPN Memorandum of Understanding (MOU): The purpose of the MOU is to provide the terms and conditions through which SLPS will allow CPN to manage schools. Conditions outlined in the 3-year agreement address a wide range of school-specific legal and policy topics, including accountability, district services and school-level autonomy.

Public and Stakeholder Engagement: Between August and November 2018, the Special Administrative Board, the Elected School Board, and several key stakeholder groups received presentations and updates on the CPN rollout and timeline. After the CPN schools were announced in January 2019, SLPS and CPN representatives held a series of informational meetings and feedback sessions for a wide range of affected stakeholders, including parents and families, school staff, elected officials, and community partners. This comprehensive engagement process will continue throughout CPN's implementation.

School-Level Facilitated Planning Process: Beginning January 2019, the CPN school principal and teacher leadership teams began a 4-month planning process together to define school structures, working conditions, priorities and budgets. This process was facilitated by Bellwether Education Partners, a national nonprofit with expertise in school-level planning, and included tours of several high performing local urban schools to expose the teams to a range of best practice models.

CPN School Plans: By Summer 2019, the school-based team will finalize their 2019-2020 School Plan to be reviewed and approved by the CPN Board. Elements required in the School Plan will include operational details for the staffing model, budget, performance targets, and selection of district services. School Plans will also include key strategies for improving academic achievement for students in the school.