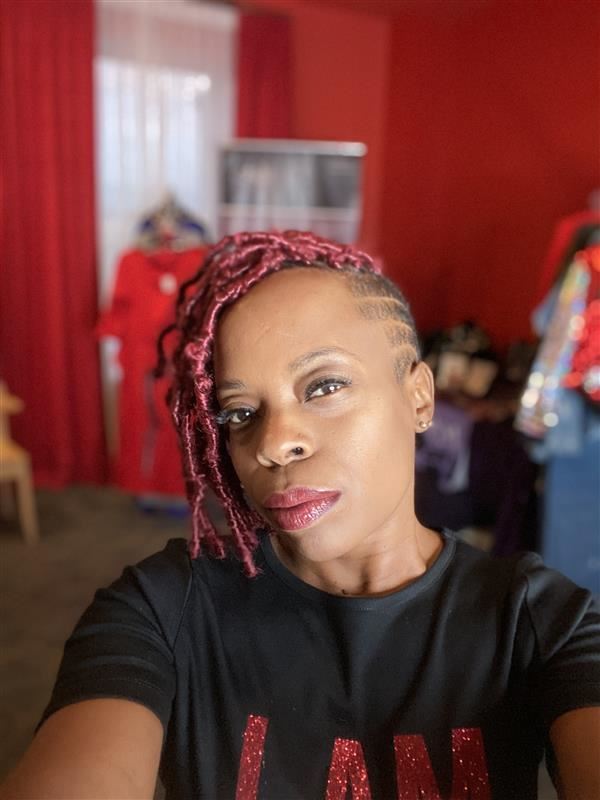 Phone: O: 314-652-9961; C: 314.441.6553
Email:
Degrees and Certifications:
BSW; MSW; CTCE; MACM ;LMSW (IL)
Ms.

Tanjila Bolden, MSW, MACM

SLPS Full-Service Schools Coordinator at Vashon

Office: 314-652-9961

Cell: 314.441.6553 (google voice number)

Email: Tanjila.Bolden@slps.org

VASHON FULL-SERVICE RESOURCE LINKS

REGISTER FOR FULL SERVICE SCHOOLS PROGRAM ⇒⇒⇒ Intake Application

Click Here to JOIN ⇒⇒ Vashon School Dojo

WANT TO SHOP THE MARKET??? PLEASE CALL ME 314.652.9961

Office Hours: Meetings by appointment ONLY!!!

Monday - Thursday & Friday

7:30am - 2:30pm & 7:30am - 2:00pm

The Wolverine Market will be available for Vashon families ONLY...To shop at the Wolverine Market, Call ME!!!

Upcoming Mobile Food Mart Dates:

All mobile marts start at 9:30 am, ending when we run out of food or at 12:30 pm, whichever comes first!!!

Thursday, November 9th

Thursday, December 14th

Thursday, January 11th

Thursday, February 8th

Thursday, March 14th

Thursday, April 11th

Thursday, May 9th

Ms. Bolden

Serves: Teens/Adolescents; Children/Families and the Community

Ms. Bolden is a master's level social worker with 16 years of experience working and volunteering in various social service settings. Upon completion of her bachelor's degree in Social Work (2005), from the University of Missouri St. Louis (UMSL), Ms. Bolden became a Child Abuse and Neglect Investigator for the State of Missouri, in St. Charles County. Following her work for the state, Ms. Bolden earned her master's degree in Social Work in December 2010 from the University of Missouri St. Louis. Tanjila went on to receive her master's in Christian Ministry, with a focus in Biblical Counseling, in May of 2018 from Missouri Baptist University.

Ms. Bolden currently holds the title of Full-Service Schools Coordinator for Saint Louis Public Schools, located at Vashon High School (2016 – Present).

Ms. Bolden currently sits on the Board of the American Red Cross' Charles Drew Blood Drive (2012 – present). Ms. Bolden sponsored two Dr. Charles Drew Blood Drives each school year at Vashon prior to Covid 19. She launched the Vashon Food Pantry in October of 2018 with the help of several dedicated staff, students and community partners. Vashon is happy to announce our Wolverine Market/pantry relaunch this school year for Vashon families.

I am here to assist you. Please call me to schedule your appointment!