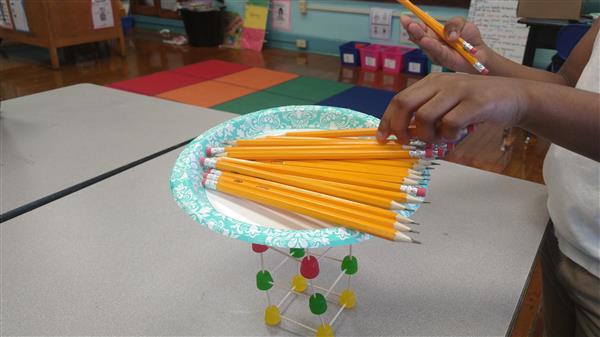 Welcome to Clay's First Grade!

Parents can use this webpage to receive information and resources to help catapult our Scholars' academic success! Visit Clay's First Grade Online Class through Microsoft Teams. Click here to access the site.
Good Afternoon, Parents!

Today, I added assignments for our four core subjects at Education.com and GetEpic.com. Our Scholars are already familiar with these websites. Please visit each subject page (i.e., Mathematics, Science, etc.) for more information.