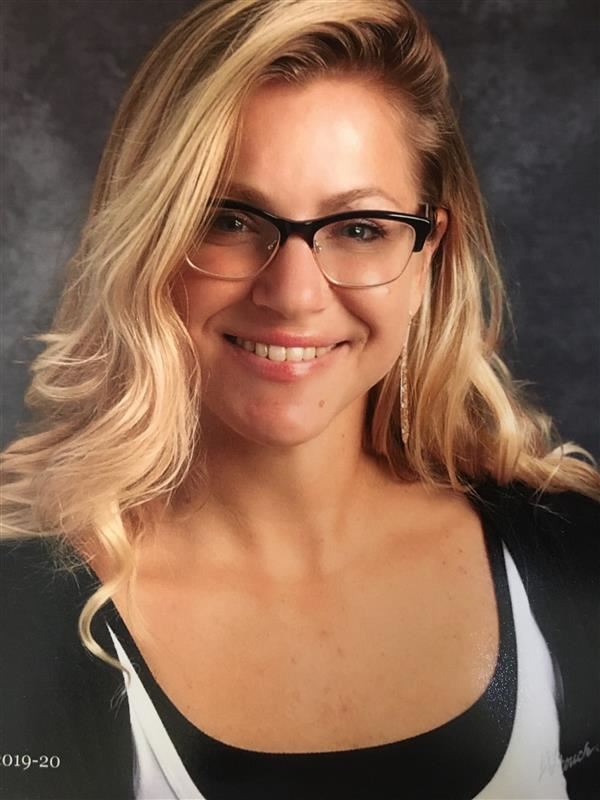 Phone:
Email:
Degrees and Certifications:
Ms.

Sheri Dowis

Busch Middle School of Character

7 ELA/Yearbook

Text contact number: (314) 328-5162

Call: (314) 352-1043

UPDATE:

Dear students, we are wishing you a good summer. The resources that we recommend you to use to prepare for next school year are listed below).

E-Card: https://www.slpl.org/ecard

All Downloadables: https://www.slpl.org/resources-types/all-downloadables

Comics and Graphic Novels: https://www.slpl.org/resources-types/comics-graphic-novels

E-Audiobooks: https://www.slpl.org/resources-types/audiobooks

E-Books: https://www.slpl.org/resources-types/ebooks

Newspapers and Magazines:https://www.slpl.org/resources-types/newspapers-magazines

Please visit my "Resources" tab for more resources.

From April 6th:

Hi, Bobcats! This is a strange and unprecedented time (never happened before), but I'm so grateful that we can still keep in touch with technology. So far the district has posted a learning packet so you can continue learning and keep those skills sharp in ELA. You can find the packet here: https://https://www.slps.org/Page/46772.slps.org/Page/46772. This packet will get us through until April 3rd, but be sure to check back here to updates. Here are some suggestions to maintain all the skills you have gained this school year (you don't want to lose those hard-earned skillls!) Additional resources to continue learning in all subjects are posted here: https://www.slps.org/keeponlearning

-Read for twenty minutes every morning. I have five children at home, and this is the FIRST thing we do in the morning. It's already an established habit at Busch, so keep it going!

-Work on your skills for your most difficult class first. Your mind will be more fresh and you are less likely to get frustrated.

-Don't forget to get outside (but social distancing at the same time). Run around, play ball, or just do anything active. Make a bunch of TikToks. Just BE ACTIVE.

-Take this opportunity to do more hands-on activities. Build something. Change a tire. Refinish a dresser. Here are some additional activities:https://www.weareteachers.com/9-awesome-classroom-activities-that-teach-job-readiness-skills/

-Remember that IRP (Independent Reading Project) we discussed before we left school? Take this opportunity to do one of the more time-consuming options. I'd LOVE to see some book trailers!

Please email me (sheri.dowis@slps.org) or text me (314 328 5162) with any questions. I'd love to see what you are all up to, so send photos, too! I miss you all.