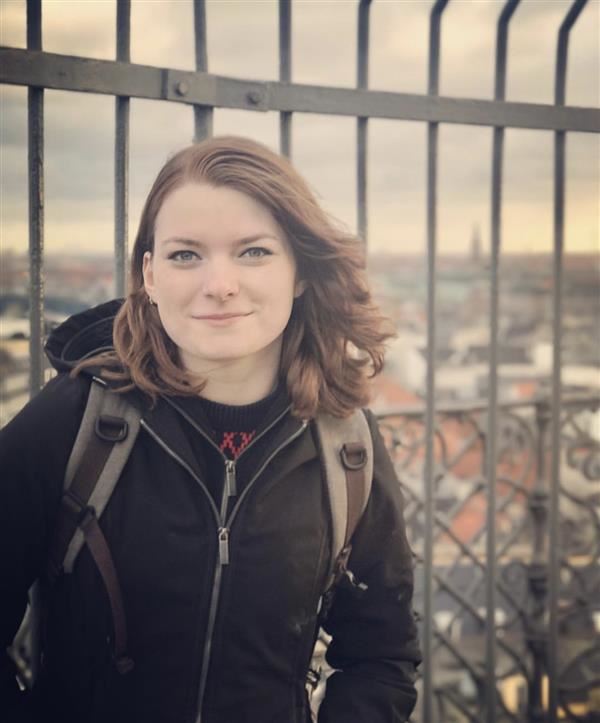 Phone:
Email:
Degrees and Certifications:
Ms.

Ruth Brindel

Happy Spring Break Students!

In order to find assignments in the event that school is cancelled to prevent further spread of the Coronavirus, each of you will need to create an Edmodo account to keep up with assignments.

On the Edmodo account you will find our daily assignments and quizzes that will need to be completed for credit.

Steps to Create Edmodo Account:
Our class code is: 3yrfkt
- If using a computer: Go to the Edmodo homepage and click Student
- If using a phone: Go to App store and download "Edmodo" app to your phone. Click "Create your account" and then "student"
Fill out the registration form with the class/group code (3yrfkt), a unique username, and password. An email address is not required to sign up for a student account.
Select the Sign up for FREE button to complete the sign up process.
Make sure you are checking the site daily to see any updated assignments that will need to be turned in. Assignments and quizzes may be completed on both phone and computer!
Hello and Welcome to my page!
I am so excited for the 2019/20 school year with the wonderful future scientists of Gateway STEM. To introduce myself, my name is Ruth Brindel and I will be teaching Biology to (mostly) juniors this academic year. I am originally from St. Louis, MO and graduated from Metro High. I went off to the land of the cornfields in Iowa to study at a tiny liberal arts college that you probably (and understandably) have never heard of by the name of Grinnell College. During my time at Grinnell, I majored in Biology and studied abroad in Copenhagen for a semester (see my pic from the Rundetaarn).
To end, I would like to share my classroom vision for this school year:
Students in my classroom will be competent sense makers by using their personal and shared experiences as a toolkit for understanding and uncovering scientific phenomena in the natural world. Students will learn the language of biology and feel comfortable communicating scientific arguments orally and textually, while using relevant evidence in both quantitative and qualitative forms to support their claims. Each and every student will feel safe and supported in every aspect of their identity by relentlessly advocating for themselves and each other in my classroom, other classrooms, and in their communities. I will support my students in matters that exist within the walls of my classroom, as well as matters in their personal lives and communities to put them on a road to success.
If you have any questions, always feel free to shoot me an email at ruth.brindel@slps.org and I will make sure to get back to you within 24 hrs.
Slides:
Addie Video: Watch first 12:30 of video and write down all of the key events
https://www.pbs.org/video/hunting-nightmare-bacteria-update-nqil1d/